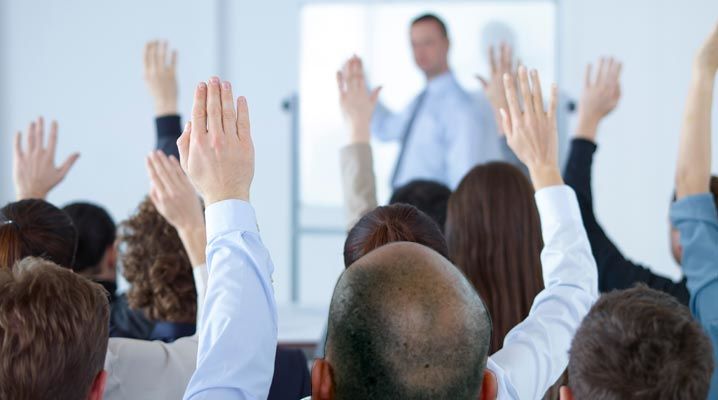 Three new leaders were elected to the American Institute of Architects' (AIA) Board of Director at the AIA Conference on Architecture 2019 (A'19).
Peter Exley, FAIA, of AIA Chicago/AIA Illinois as the 2020 first vice president and 2021 president-elect.
Evelyn Lee, AIA, of AIA San Francisco/AIA California as the 2020-2021 treasurer.
Britt Lindberg, AIA, LEED AP, of AIA Silicon Valley/AIA California as the 2020-2022 at-large-director.