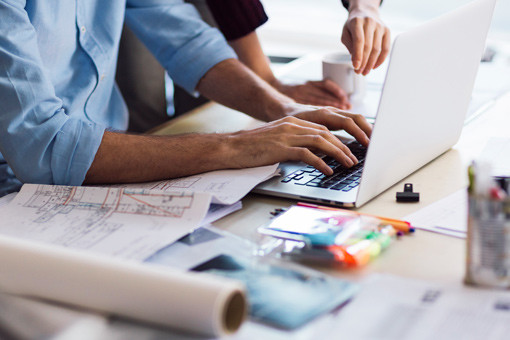 According to CNBC, the monthly Architecture Billings Index from the American Institute of Architects fell to 47.2 from 50.1 in July. Any score below 50 indicates a decrease in architecture firm billings.
Demand for design contracts also declined to 47.9 in August, "representing a rare dip for this indicator," a press release from the organization said. All regions except the West were in negative territory.
"The sizeable drop in both design billings and new project activity, coming on the heels of six months of disappointing growth in billings, suggests that the design expansion that began in mid-2012 is beginning to face headwinds," said Kermit Baker, chief economist at the AIA.