blog > How AEC Technology Propelled a Top Environmental Consulting Firm to Growth
How AEC Technology Propelled a Top Environmental Consulting Firm to Growth
by Brendon Cussio
Q&A with ESA President and CEO Leslie Moulton-Post: Environmental consulting technology is a top-of-mind issue.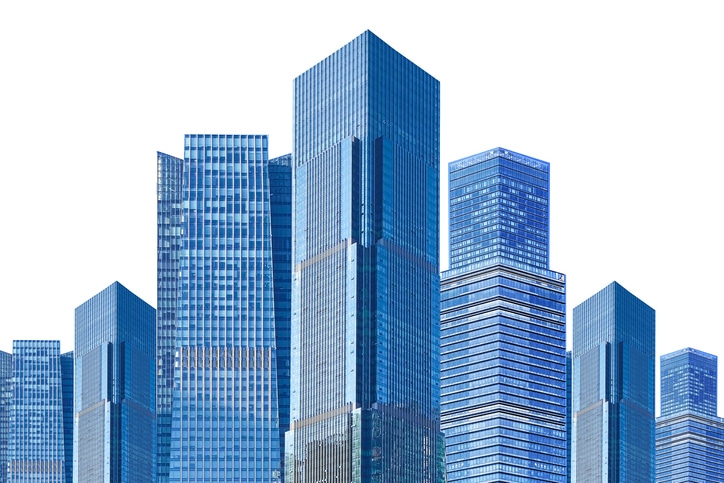 The rapid technological changes that are transforming the AEC industry present both threats and opportunities to architecture, engineering, and environmental consulting firms. Although implementing new AEC technology can be difficult, trailblazing firms that leverage it can realize significant competitive advantages. Innovative companies that have invested in AEC technology are reaping the benefits of being early adopters, while those that haven't are being left in the dust.
ESA is among the firms at the forefront of environmental consulting technology. Based in San Francisco, the ENR Top 100 environmental consulting firm has deep experience in technology consultation, data collection, geospatial analysis, software development, and dashboard visualizations. In addition, ESA provides a full range of data management services and platforms.
The firm has made AEC technology a centerpiece of its strategic plan, and Morrissey Goodale recently chatted with ESA President and CEO Leslie Moulton-Post about how her 21-office firm has profited from environmental consulting technology as well as other macro forces impacting the AEC industry. Here's what she had to say:
Morrissey Goodale: AEC industry CEOs certainly have their hands full these days, and the challenges seem to keep getting bigger and bigger. Tell how you got into your current position?
Leslie Moulton-Post: I've been with ESA my whole career, and I appreciate that. I know that's rare. The truth is, I didn't always have my eye on the C-suite. I liked what I was doing and the industry space. But I felt I had some skills that could help bring us forward, so I stepped out of my beloved water practice and took on a leadership role in 2016. Gary Oates, my predecessor, did a great job mentoring me and ESA's other up-and-coming leaders at what was a critical time for the firm.
MG: The pace of change in the AE world is staggering. What's holding your attention right now and why?
LMP: JEDI (justice, equity, diversity, inclusion) is quite front and center for me. Our current generation wants to go to a place where they feel a connection to their own purpose. But purpose is getting broader for all of us, and JEDI does a lot to capture that. It's central to a more sustainable world as well as to attracting and retaining people. There's a business element as well as an "a-right-thing-to-do" element to it.
MG: Wasn't ESA somewhat of a pioneer in this area?
LMP: Yes. In fact, we were 50% women, even in the '80s. And women were already at the top of the organization. I saw ESA as a place for a long career. That representation certainly did matter to me when I decided to join the firm.
MG: What else is top of mind for you?
LMP: AEC Technology. For our industry, it's been about getting our hands around our clients' data and taking it to the much more sophisticated level of determining what it's telling us and how to use that information to make sound decisions. There is a lot of science in the San Francisco Delta, for example, yet we still struggle to make good decisions.
We need to keep advancing. What is the data telling us, and how do we use it? We have a "set-it-and-forget-it" policy around mitigation, and it's antiquated. It doesn't get us a sustainable urban or natural environment. Everyone wants certainty, but it requires constant adaptive management and our regulatory institutions aren't set up for that kind of experimentation. The current situation doesn't steward our resources very well.
MG: What can be done about it?
LMP: Technology and data management are at least part of the answer — they enable better decision-making. We saw it coming and didn't want to be left behind. We were building capabilities organically, starting with the rather obvious step of creating software that helped automate the organization of our clients' data. We started working with a subconsultant, Sitka Technology Group, and we sort of hit it off. After three years of working together and collaboratively developing the market, we acquired them. Through their capabilities and accomplishments, they've immediately advanced us in this area five to ten years. We're now in the position to move up the decision-making chain with our clients, which is our strategy.
MG: Many parts of the world are counting on firms like ESA to solve the water problem. What kind of pressure does that put on you and your firm?
LMP: For all of us, necessity is the mother of invention. It's pushing us to innovate — indirect and direct potable, for example, is being piloted and planned all over California. The crisis is also shifting the focus much more to conservation. A desalinization plant might simply be a budget too far, but stormwater capture is doable. And rip out the lawns first before you grab more water. These issues are, and will continue to be, contentious. And we will fight those battles. The groundwater basins are getting exceedingly low. Lots of land must be taken out of agricultural production, and that is going to be painful. There will be many, many serious implications — but we are simply oversubscribed.
MG: The competition for talent is also at the top of the challenge list. How does your firm find, keep, and develop smart, hard-working people? What works?
LMP: It's all about connecting to people's purpose. We spend so much time at work. We need to focus on purpose and make sure that we're moving our people and our firms forward. We have a broader sense of purpose and mission with the JEDI and ESG focuses as of late. We're spending a lot more attention and time on our team members.
MG: How have you kept ESA together through uncertain times?
LMP: We went back to the core of our business. We finalized our mission and vision statements! They are simple statements and not terribly different than previous versions, but this time they resonated with people. We made explicit what had been implicit in our DNA. We excavated the purpose and vision, and that will serve us well. People know they have a toehold here, so getting clear about our purpose and direction has been important. I am a big-tent person, and I want there to be a place in our mission and vision statements for everyone in the company so they can own it and drive it. With all of the trouble in the world, that kind of clarity is animating for us. We were right to make our mission and vision explicit, and to put it front and center. I'm proud of the team for getting there. Control what you can control, lock arms, and let's go.
Let Morrissey Goodale Help You Maximize the Profit Potential of AEC Technology
Firms such as ESA that think beyond their conventional AEC service offerings and monetize a previously untapped revenue source — data — are going to be well positioned for the future. The successful incorporation of AEC technology into a firm's strategic plan often dictates which firms become tomorrow's industry leaders.
Morrissey Goodale can be your trusted advisor in incorporating AEC technology into your firm's strategic plan and assist if a possible acquisition is your path to growth. Contact us today to find out how Morrissey Goodale can put our AEC industry experience to work so that your firm can profit from these technology trends by being a disruptor — instead of one of the disrupted.
For more AEC industry updates and further insights from trailblazers in the space, read our weekly newsletter, Word on the Street.
March 20-22, 2024 Miami, FL
Southeast M&A and Business Symposium
Over two information-packed days, come together to discuss strategy, innovation, and M&A trends while networking with AE industry executives.
View Details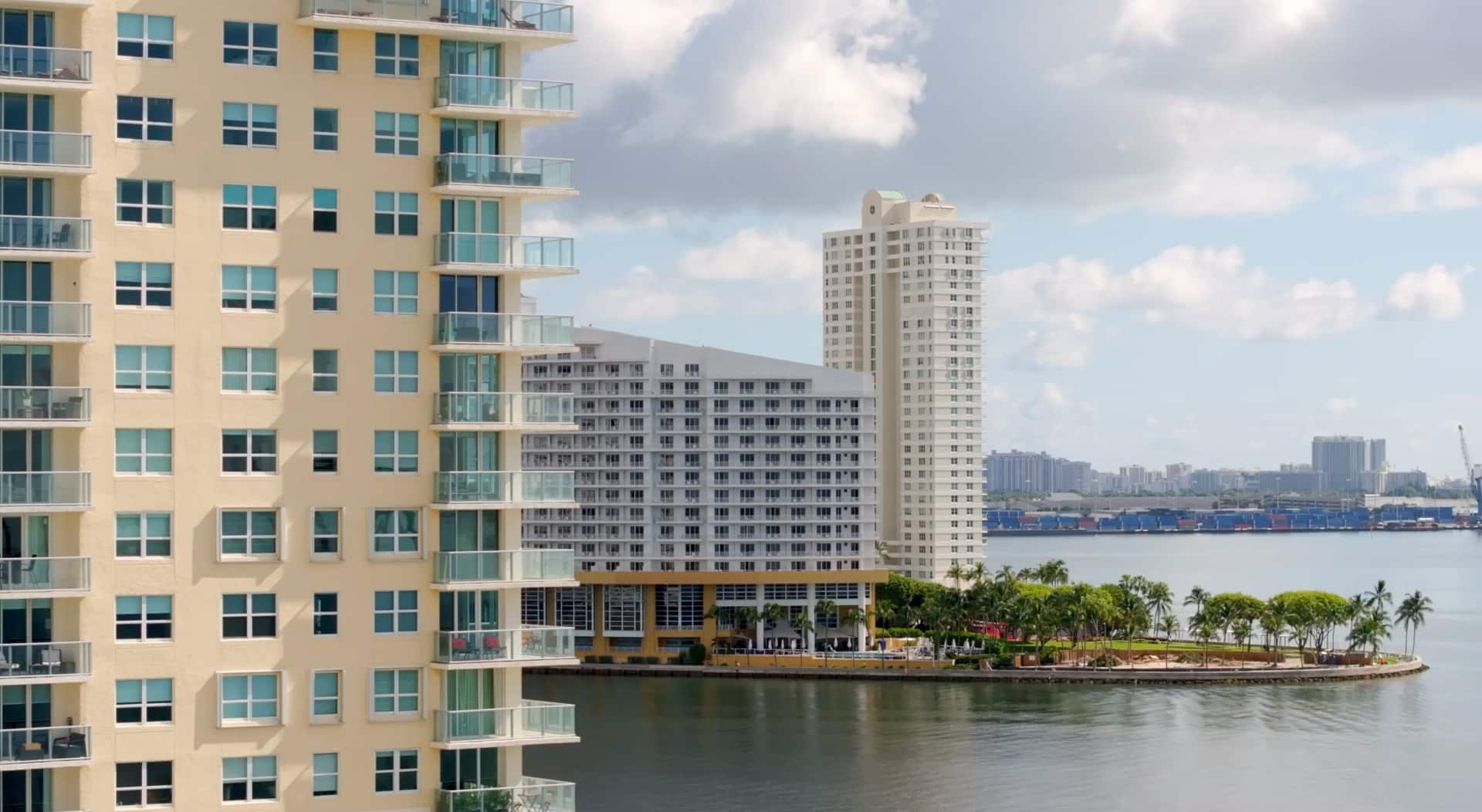 Subscribe to our Newsletters
Stay up-to-date in real-time.