blog > Weathering the Storm: Strategizing & Planning Ahead for Market Highs and Lows in the AEC Industry
Weathering the Storm: Strategizing & Planning Ahead for Market Highs and Lows in the AEC Industry
by David Rabinovitz
With a majority of economists forecasting a recession in the near future, now is the time for AEC firms to plan ahead.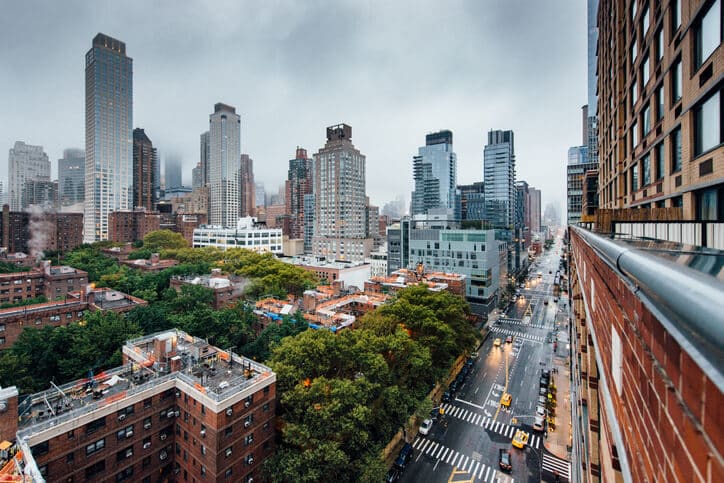 With demand for architecture, engineering, and environmental consulting services outstripping supply by a significant margin, adequately staffing projects remains a primary topic of discussion in AEC strategic planning meetings. Firms in the AEC market, however, know that an eventual slowdown in project activity is inevitable.
A combination of persistent inflation, rising interest rates, stubborn supply-chain woes, high-profile bank failures, and the unpredictable implications of the war in Ukraine have fueled concerns that the U.S. could face a recession in 2023. While the U.S. economy has so far dodged an economic downturn, 70 economists surveyed by Bloomberg in May 2023 pegged the chance of a recession in the coming year at 65%. The forecasters expected the U.S. economy to shrink in the second half of 2023 due to slowing consumer spending and declining business investment because of high borrowing costs. The good news is that economists expect any recession to be comparatively shallow and brief.
5 Action Items to Include on Every AEC Industry Strategy Agenda
With a recession looming, any AEC strategy session agenda should include conversations about how to plan for an economic downturn before its possible arrival. Morrissey Goodale senior financial analyst David Rabinovitz recommends that architecture, engineering, and environmental consulting firms incorporate the following five action items into their AEC strategies in order to maintain a rational cost structure and healthy cash flow in preparation for whatever the economy dishes out:
While wage pressure keeps building, make sure you know what's going on with your spending.
The lure of higher salaries is seldom the reason why people leave AEC firms, so address the root cause.
Use variable compensation and transparency to keep your salary structure in check.
Put a lid on office space.
Don't overlook collections.
1. While wage pressure keeps building, make sure you know what's going on with your spending.
AEC industry firms are flush with cash and are aggressively using their stash to grow. It's not uncommon, for example, for employees in the $140k to 150k annual salary range to be offered $200k or more by competing firms to jump ship. But that kind of spending will be difficult to sustain in the long term.
Firms that are paying through the nose for people may find themselves in a bind when the economy slows down. While business seems great for many AEC firms now, make sure you know what's going on with your firm's spending so if things do retract, you will be able to handle the dip without too much drama.
Start by categorizing your company's employees according to level and reviewing the last two years of salaries. Then add up the total wages in each category (keep in mind that between 50% and 70% of revenue goes toward employee costs) and see if the distribution between the top, middle, and lower tiers is holding steady. If your firm is getting top-heavy, you risk having a whole lot of high-wage people on your payroll without a whole lot of high-wage work to do should things come back down to earth.
2. The lure of higher salaries is seldom the reason why people leave AEC firms, so address the root cause.
Most employees don't quit because of salary. In fact, that reason is pretty far down the list. The hard truth is they leave because they don't see a future with your firm. They are easily poached, and the bump in salary only serves to make their decision to leave that much easier. So rather than throw money at the problem, recognize and compensate managers for being people leaders and developers (as opposed to utilization kings and profit heroes), and encourage them to engage, coach, and delegate so you retain more of your firm's rising talent without blowing the salary curve.
3. Use variable compensation and transparency to keep your salary structure in check.
Instead of giving steep pay raises, frame and internally market aggressive bonus programs. This way when the markets turn, you'll have some flexibility. Tie bonuses to the things employees can control and influence (e.g., sales, flow efficiency, quality, direct labor) and share the information they need to optimize their performance in those specific areas.
4. Put a lid on office space.
If your firm's productivity went up while working remotely during the pandemic (or at least maintained pre-pandemic productivity levels), endeavor to grow without adding more office space. Empty office space is one of the more bitter pills swallowed in a downturn.
5. Don't overlook collections.
Working capital is a big deal for AEC firms, especially in a time of skyrocketing costs. Formalizing the billings and collections process helps a firm pay its bills, compensate staff, and reinvest without incurring unnecessary debt. In terms of the billings process, align invoicing with client accounts payable cycles and invoice continuously (at project milestones).
For collections, confirm that your clients received your invoice after 10 days, send a copy of the invoice at 30 days, and call at 45 days to inquire about payment status. Being machine-like in these areas can significantly reduce your average collection period and build up cash reserves for when you need them most.
Morrissey Goodale Can Help Your Firm Plan Ahead for AEC Market Highs and Lows
With all that's going on today, it can be challenging to find the time and energy to plan for a rainy day, but AEC strategic planning can be a game-changing asset to prepare your firm for the future. As the trusted strategic planning advisor to many of the most successful firms in the AEC industry, Morrissey Goodale is here to help you prepare for a possible recession or whatever economic conditions your firm will face.
With its deep knowledge of the AEC market, Morrissey Goodale is devoted to helping firms like yours create the competitive advantages necessary for achieving long-term success. Our AEC consultants have facilitated hundreds of strategic business planning retreats for architecture, engineering, and environmental consulting firms. Our expert facilitators lead energizing, forward-looking, and productive AEC strategy sessions and then partner with firms to maintain the momentum and turn the plan into reality. We ensure you accomplish action items and realize your vision through regular check-ins. A strategic business plan is a living, breathing document, and our consultants facilitate revisions when new internal and external challenges arise.

Contact us today to find out how Morrissey Goodale can help your architecture, engineering, or environmental consulting firm prepare for and successively navigate whatever economic challenges your business may face in the future.
March 20-22, 2024 Miami, FL
Southeast M&A and Business Symposium
Over two information-packed days, come together to discuss strategy, innovation, and M&A trends while networking with AE industry executives.
View Details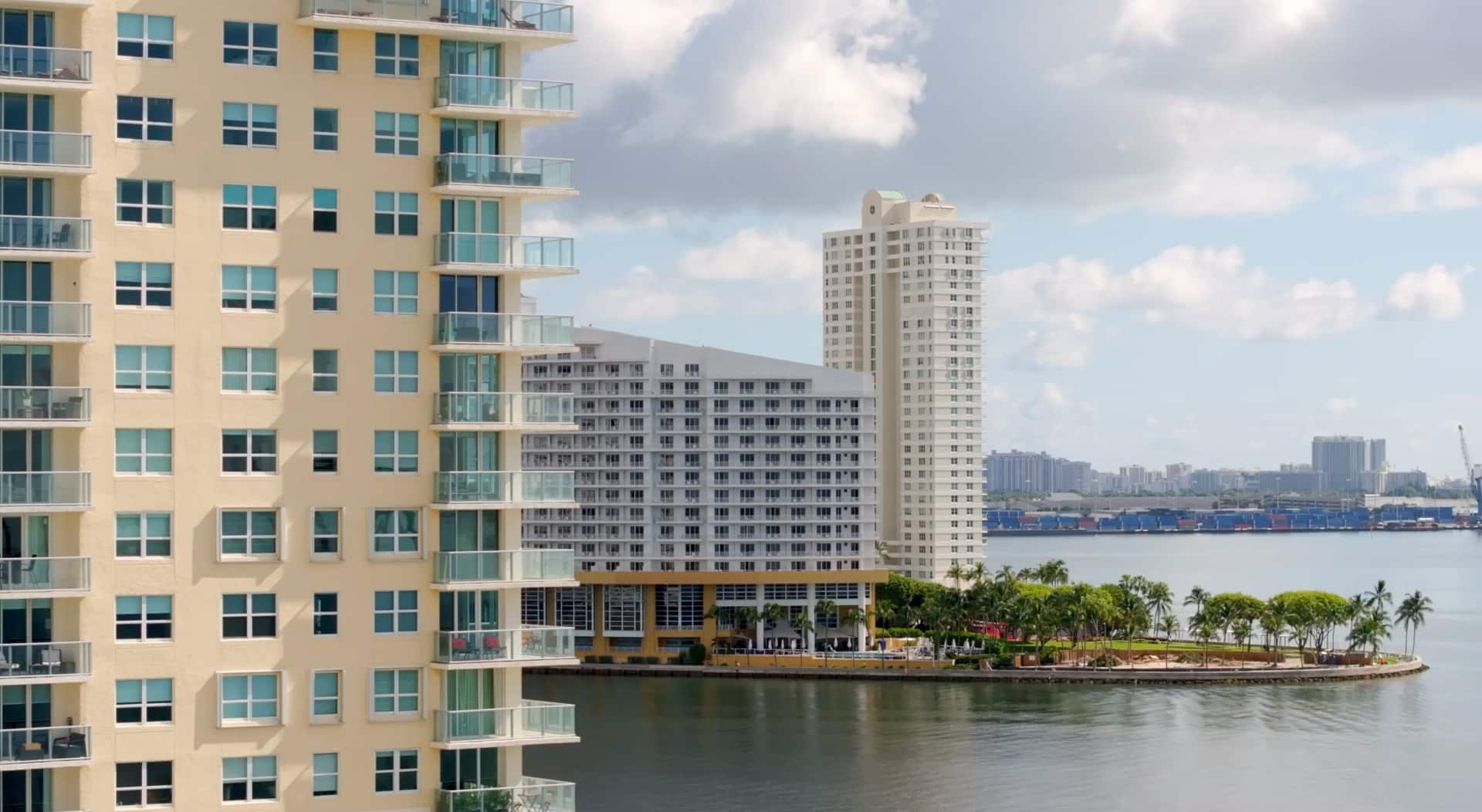 Subscribe to our Newsletters
Stay up-to-date in real-time.