The Economy
Remains Hot - For Now
Despite prognostications of its demise, the economy is still chugging along. Sure, the economy's growth may be slowing, many predict a drop to 2.1% from a pace of 2.6% this year and at some point, will take on water. Yet no matter who we talk to and where they are in the country, just finding enough bodies to get the work done is still a primary concern...

AEC Firms Feel Trade War's Collateral Damage
Highs and lows. With unemployment at a 50-year low and stocks near record highs, the American economy is enjoying its longest expansion in history. There are growing concerns, however, that the ongoing trade war between the United States and China could dampen global economic growth, and nearly 60% of economists surveyed by Reuters in September 2019 expected the trade war to stay the same or worsen by the end of 2020. There was hope, however, that a September 2019 decision by the Chinese government to allow the purchase of American soybeans without the placement of retaliatory tariffs could be positive news in advance of a scheduled meeting between top negotiators to resolve the trade dispute.
Billings down. The trade war is contributing to softening architecture firm billings, according to American Institute of Architects (AIA) Chief Economist Kermit Baker. "A growing number of architecture firms are reporting that the ongoing volatility in the trade situation, the stock market, and interest rates are causing some of their clients to proceed more cautiously on current projects," Baker said in an August 2019 statement. The AIA's Architecture Billings Index saw a notable decline from 50.1 in July to 47.2 in August (a score below 50 indicates a decrease in billings).
Pull back. A study by the Peterson Institute for International Economics found that global tariffs increased the price of steel products by nearly 9% in 2018. As a result of the rising costs of steel and other construction inputs, some developers have pulled back on their project plans. "Anytime there's trade tensions of this kind, it does put a certain amount of conservatism, I think, into all of our plans for capital spending," Caterpillar CEO James Umpleby said on an April 2019 earnings call.
Direct impact. Thirty-nine percent of architecture firms responding to a June 2019 AIA survey reported that they had experienced direct, negative impacts on projects from tariff-related concerns in the prior year. Those numbers were even higher among architecture firms in the West (45%) and those with a multifamily residential specialization (50%). Nearly all firms that reported negative impacts from tariffs (99%) cited rising construction costs, 58% cited pressure from contractors to modify selected materials or design approaches, and 43% cited clients requesting modified project designs to accommodate changing costs and material availability.

The Productivity-Technology Gap
Not computing. While technology continues to evolve at breakneck speeds, the corresponding productivity gains that have been promised for decades have been stubbornly slow to materialize. "I see computers everywhere, except in the productivity statistics," said Nobel Prize economist Robert Solow in 1987, and the same observation could be made today. Since the mid-2000s, annual productivity growth has slowed significantly to an average of 1.2%, less than half that of the decade prior and below the rate of inflation.
Lag time. According to the 2019 Design and Construction Technology Survey by ARC Document Solutions, the adoption of multiple software platforms could be a significant reason for lagging productivity gains within the AEC industry. Of the 300 design and construction firms surveyed, more than 40% used four or more software platforms to manage their workflows. Large firms averaged 4.25 software platforms while medium and small firms averaged 3.75 and 2.75 platforms respectively.
More isn't better. The more software solutions a firm uses, the more difficult it becomes to get them to communicate with each other. The lack of a single source of information results in data silos and project workflow inefficiencies such as redundant data input, which increases workloads and the chances of errors. More than one-third (35%) of survey respondents manually shared data among applications, while 27% relied upon e-mail. Data silos were selected by respondents as their firms' top barrier to productivity, and 70% said that consolidating software solutions to eliminate those silos would be the step that would help them the most in improving project productivity.
Excel-ing at projects. In spite of the robust software solutions available to the AEC industry, many firms still rely on basic spreadsheets to manage design and construction workflows. More than 40% of survey respondents said their firms used spreadsheets for estimating, project management, and project scheduling. Since the survey found that only 60% of available project management software features were being utilized by responding firms, productivity gains might be found by accessing a program's full functionality. In addition, AEC firms are starting to use software to improve not just resource efficiency, but project flow efficiency as well. Adopters of lean management and the Kanban Method have experimented with simple, free programs such as Trello before moving on to more robust offerings such as Kanbanize.

Marijuana Laws Leave Employers in a Haze
Stuck in the middle. Rapid changes in state marijuana laws in recent years have left employers grappling with how to respond. Thirty-three states and the District of Columbia now permit the medicinal use of marijuana, while 10 states and the District of Columbia allow recreational use. The problem confronting employers is that even in states that have legalized its use, marijuana is still considered an illegal Schedule 1 drug under federal law. In addition, companies receiving federal contracts of at least $100,000 must maintain a drug-free workplace policy.
Court change.Most states that have legalized marijuana use have also granted employers the right to discipline employees who violate workplace drug policies or working while impaired. However, an article in the fall 2019 issue of HR Magazine reported that courts have started to side with workers who claimed they had been unfairly dismissed for recreational or medicinal marijuana use.
High definition. Companies are being forced to reassess testing for a drug that can be used legally under state law. While drug tests can reveal the presence of THC, marijuana's psychoactive component, they can't determine the amount of THC in the bloodstream. And unlike with alcohol, there is no consensus on what level of THC constitutes impairment. Further complicating matters, positive marijuana tests don't necessarily indicate recent use since they could detect use as many as 90 days earlier. In response, some companies have stopped pre-employment testing, and in 2020 Nevada and New York City will join Maine in prohibiting the testing of job candidates for marijuana use.
Check list. The HR Magazine article advises companies to treat marijuana as they would alcohol by focusing on policies that prohibit its use or possession or being under the influence in the workplace. Other best practices recommended by HR Magazine include providing managers with a checklist of observable behavior that they can use to spot signs of impairment, consulting with a lawyer about relevant state laws before setting policies, and communicating marijuana-use policy to employees along with repercussions for usage.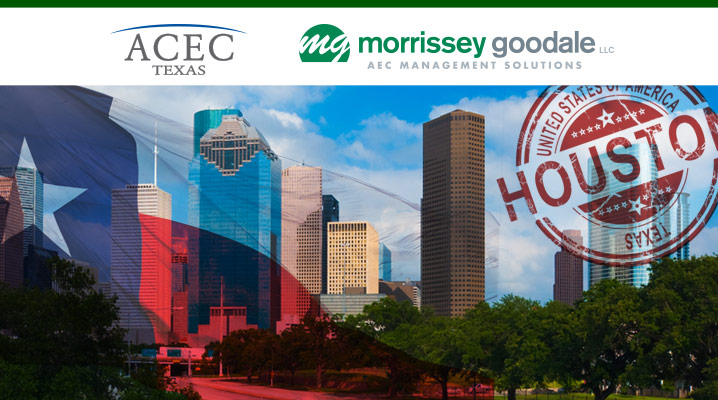 October 23-24, 2019 • Houston, TX
Attend THE event for architecture and engineering firm leaders interested in expanding into Texas.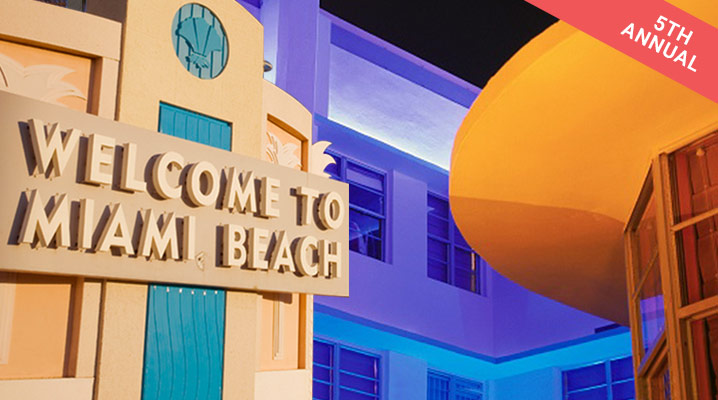 SOUTHEAST STATES
M&A SYMPOSIUM
Jan 22-23, 2020 • Miami, FL
Attend THE event for architecture and engineering firm leaders interested in expanding into the Southeast.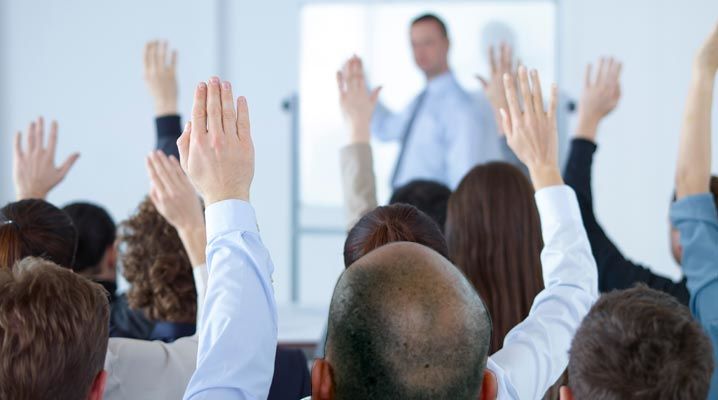 Premier Training for AEC Leadership
Arrange for a structured professional development program that can coach your entire AEC leadership team.