Are You a Strategic Thinker?
Or Are You in the Weeds?
The vast majority of the hundreds of A/E industry principals we've worked with over the past 25 years view business issues from an operational or tactical perspective. They don't often have the opportunity or training to practice strategic thinking on a regular basis. So what's the big deal?…

The Budding Marijuana Market
New market. With more than 30 states now allowing the medicinal use of marijuana and 10 states permitting recreational use, the nascent cannabis industry has created new project opportunities for a select number of AEC firms that have entered the niche market. Those firms may be getting on the ground floor of what Building Design + Construction touted in January 2019 as "the coming bonanza in marijuana facilities."
Growing needs. Marijuana companies require design and construction services for facilities to grow and dispense products. Converted warehouses and greenhouses with natural lighting have been developed as cultivation facilities, some as large as one million square feet in size. These facilities require significant lighting, HVAC, fertilization, and irrigation systems to maintain precise airflow, humidity, and temperature controls. Other project needs include processing and extraction facilities along with dispensaries, the retail outlets selling cannabis products. Satto Rugg, owner/principal of MerJ Architecture, told Building Design + Construction there is a growing trend toward vertically integrated facilities that combine cultivation, extraction, post-processing, consumables manufacture, and quality assurance testing labs under one roof.
Risky business. In addition to significant zoning challenges, cannabis facility projects have high failure rates since traditional banks have withheld financing because marijuana remains an illegal Schedule I drug under federal law, even in states that legalized its cultivation and sale. The federal government has not enforced the law in those states, but it's possible that it could take a stricter approach and seize property used to grow or sell marijuana. As a result, cannabis businesses have been forced to find alternative financing and maintain a cash-heavy operation.
Hope for change. Firms willing to assume the risks could be poised for a bigger payoff if federal marijuana laws change in the future. Many in the industry hope public opinion will lead to a change in federal law since more than 60% of Americans polled in 2018 supported the legalization of marijuana, according to the General Social Survey. If federal decriminalization of cannabis does occur, pharmaceutical and tobacco giants are expected to rush into the market, benefiting those AEC firms that already have a presence.

Drones Ready for Take Off in AEC Industry
Fly-over country. As the price of drones has plummeted, the use of unmanned aerial vehicles in the AEC industry has soared for projects such as bridge and job site inspections, GIS surveys, disaster assessments, and construction monitoring. Software provider DroneDeploy reported that the construction industry was the fastest-growing commercial adopter of its services in 2018 with a surge of 239% over the previous year. According to construction industry professionals surveyed by DroneDeploy, the primary benefits of drones are improved communication and collaboration (cited by 65%), more accurate measurements (61%), and increased safety (59%).
Commercial acceleration. A March 2019 Investor's Business Daily article projected that the use of drones for business purposes will increase exponentially in the coming years. "Get ready for an acceleration in the drone industrial revolution as companies move from experimentation to everyday uses and FAA drone rules fall into place," the newspaper predicted. International Data Corporation forecasts that shipments of commercial drones in the United States will increase sharply from 1.8 million in 2018 to 5.7 million in 2022.
Safety threats. Reports of drone sightings that grounded hundreds of flights at London's Gatwick Airport for days before Christmas and briefly closed Newark Airport weeks later highlighted the potential safety threats posed by drones. Advances in drone technology are moving faster than the Federal Aviation Administration (FAA) can in developing regulations. "We can do so much more with drones. But we are limited by some of the regulations that are in place," ConocoPhillips geoscience fellow Khalid Soofi told Investor's Business Daily.
Fly by night. Currently, licensed operators can fly drones under 55 pounds in daylight hours below altitudes of 400 feet. The FAA is considering an expansion of rules that would allow drone operators to fly at night and over people without first receiving a waiver. The FAA reauthorization passed in October required that drones be integrated into the nation's air traffic system along with airplanes and helicopters. While testing is underway in Nevada and Texas and regulatory details are expected in 2020, IDC analyst William Stofega told Investor's Business Daily that rollout and integration of technology into the air traffic system would take until 2025.

Over-Screening Can Screen Out Best Candidates
Paralysis by analysis. Among the biggest mistakes AEC firms can make in hiring is to require job candidates to endure endless rounds of interviews, fill out reams of applications, and take a battery of aptitude tests. While driven by the fear of making bad hiring decisions, this over-screening of job seekers can have the unintended consequence of ensuring poor hires by turning away your best prospects, who become frustrated at the process.
The enemy of the good. Stop searching for perfect job candidates. They don't exist. Every candidate will have some flaw. The more time you spend looking for someone's faults, the more you will find. Over-screening only places those imperfections under a microscope and magnifies them to such a degree that they take on disproportionate weight in the hiring decision.
A little less conversation. Among the biggest complaints of dissatisfied job-hunters is being asked to return for round after round of interviews that require them, in some cases, to continually take off work from their current jobs. Repeated interviews not only waste the time of job seekers, but of employees doing the questioning as well. While the intention may be to gain as many opinions as possible about whether a prospective candidate would be a fit for the firm, the more people involved in the decision-making lessens the chances of making a quick, consensus decision.
Take a chance. Streamline your hiring process. The longer the process, the longer your positions will remain open. Two to three interviews should be sufficient for deciding whether or not to make an offer. Plus, the fewer interviewers, the better. Don't perform screenings irrelevant to jobs, such as credit checks for non-finance positions, and give yourself permission to make a bad decision. In a tight labor market, job candidates are going to have many suitors and will not stay on the market for long. Risk-averse behaviors may be obscuring the real risk being taken of losing great job candidates to firms that are quicker to make offers.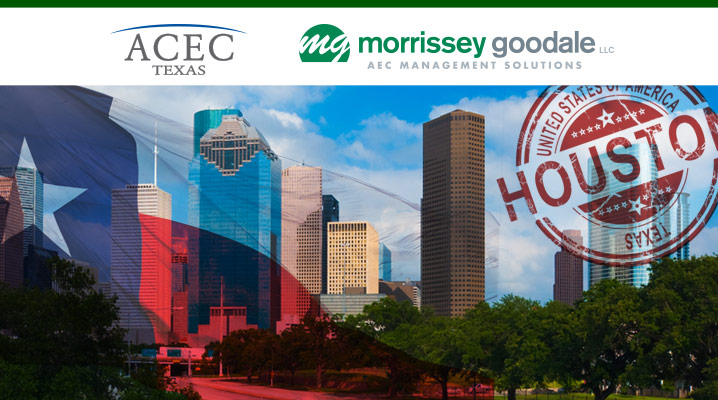 October 23-24, 2019 • Houston, TX
Attend THE event for architecture and engineering firm leaders interested in expanding into Texas.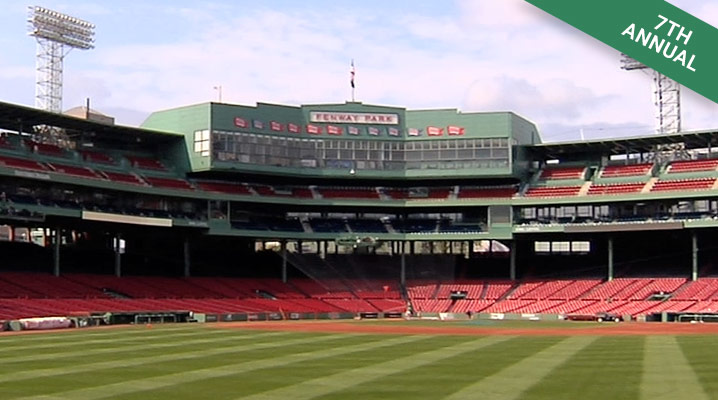 A/E CEO EVENT AT
FENWAY PARK
September 5-6, 2019 • Boston, MA
This one-of-a-kind forum for A/E industry leaders is a hotbed for innovation and transformation.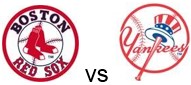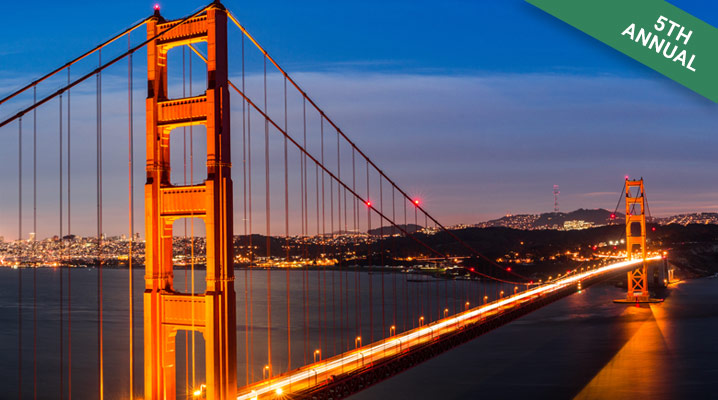 WESTERN STATES
M&A SYMPOSIUM
June 12-13, 2019 • San Francisco, CA
Attend THE event for architecture and engineering firm leaders interested in expanding into the West