Getting Out:Ownership Transition Strategies
Eventually time catches up with all of us, so don't wait until the last minute to plan your ownership transition strategy. Your main options are these: one, internal transfer, this is the traditional method of ownership transition in the A/E industry...

Infrastructure Not Exactly a Lock in 2019
Bridging the divide. The latest government shutdown saga has given credence to the predictions of political gridlock following the November elections when the Democrats took control of the house and the Republicans maintained control of the Senate. Nevertheless, President Donald Trump, Democratic House Leader Nancy Pelosi, and Senate leaders all named infrastructure as one of their top priorities following the November elections. If both parties want to prove they can work across the aisle, they could find common ground on an infrastructure bill. But would they really be able to agree on how to pay for a massive spending program given the current political climate in Washington?
A penny raised. According to the Eno Center for Transportation, voters approved five of the ten largest transportation measures on the Election Day ballot, including one-cent sales surtaxes in Florida's Broward and Hillsborough Counties that will raise $15.6 billion and approximately $9.0 billion, respectively, over the next 30 years. Colorado voters, however, rejected two dueling propositions that would have raised billions for road and multimodal projects, while Missourians voted against a 10-cent gas-tax increase that would have raised $2.5 billion for transportation projects.
Golden State rush. In California, voters defeated a measure to repeal the state's recent fuel tax and vehicle registration fee increases, which could have jeopardized $100 billion in funding for transportation projects over the next 20 years. Golden State voters also approved $3 billion in bonds for new and rehabilitated low-income apartments and related infrastructure, $2 billion for homeless housing, and $1.5 billion to build and renovate children's hospitals. A $9 billion bond measure for water projects, however, failed to pass.
Getting schooled. But voters across California did approve nearly $12 billion in bond funding for education projects, the largest of which was $3.5 billion for the San Diego Unified School District. In Texas, voters backed nearly $1 billion for the Fort Bend Independent School District and $695 million for the Frisco Independent School District, while a nearly $1 billion bond measure for K-12 schools and community college facilities in Wake County, North Carolina, also won approval.

Design by Algorithm
Artificial flavoring. Artificial intelligence (AI) that is being used to design products in the automotive and aerospace industries holds the potential to radically change the AEC industry. Autodesk is among the architectural design software companies that have invested heavily in machine learning, a branch of AI in which systems analyze data to identify patterns and generate solutions. The technology, which Autodesk calls "generative design," has emerged from its Project Dreamcatcher labs and is now an add-on for its Fusion 360 CAD/CAM software. Using generative design, designers can input project goals and parameters, such as material costs and weights, and the software uses algorithms to generate thousands of design possibilities.
Walking the walk. In addition to using generative design on projects for NASA, General Motors, and Formula One racing, Autodesk relied on AI to design its new Toronto office. The project team inputted information on employee work styles, views, and natural light among other data into the software, which generated 10,000 configurations. Algorithms narrowed the choices to eight from which Autodesk selected the final design.
Mining required. Machines will only be able to learn if given sufficient data, however, and that will require the AEC industry to do a much better job in collecting and aggregating information that can be inputted into generative design programs. Stacy Scopano, vice president of innovation at Skanska USA, told Building Design + Construction "the biggest impediment to this technology's progress continues to be the construction industry's haphazard approach to data collection."
No takeover. The rise of AI does not mean that computers will soon be replacing the human element. A 2013 study by University of Oxford researchers found only a 1.8% chance that the architecture profession could be automated. Software companies assert that AI will be doing repetitive work, freeing up A/E professionals to focus on high-level design. "We're automation optimists. When we look at our built world, all we see is a capacity problem—there's not enough people or time for all the things that need to be built," Autodesk CEO Andrew Anagnost told Fortune. "We believe more people will be employed building things because more money will go to building things. Human creativity is valuable. Automation will take away repetitive tasks."

Beware Counteroffer Pitfalls
Hopping along. According to the U.S. Department of Labor, 3.6 million Americans quit their jobs in October 2018, a figure not seen since 2000. With workers job-hopping at historic levels, many employers are responding by extending counteroffers out of fear of losing talented employees. A 2018 survey by staffing firm Robert Half found that 58% of senior managers are extending counteroffers to prevent employees from leaving for other jobs, and the number of CFOs making counteroffers has doubled since 2015.
Yes, hard feelings. Continually making counteroffers, however, makes for a poor long-term retention strategy because the breach of trust between a job-hunting employee and employer is often difficult to repair. Employees who accept counteroffers may remain worried they will be the first to be laid off, and managers may continually question their loyalty. Other employees may harbor hard feelings toward peers who received special benefits by threatening to leave. In addition, counteroffers can throw off internal salary structures and encourage staff to solicit job offers to use as leverage to negotiate higher salaries. With all these pitfalls, it's not surprising that senior managers surveyed by Robert Half reported that employees who accept counteroffers typically remain inside the company for only 20 more months. In addition, only 27% of respondents to a 2017 Korn Ferry Hay Group survey rated their counteroffer practices as effective or very effective.
Patching the problem. Too often, counteroffers are knee-jerk reactions. If your firm wants to give managers the leeway to make counteroffers, have a strategy that specifies which roles and employees would be eligible and how much of a salary increase can be offered. If it's thought that a counteroffer is necessary, know that it's still likely to be a temporary fix and that the employee will leave within the next two years.
Get in proper position. The best counteroffer strategy, of course, is to be in a position where you never have to make one. Provide competitive pay, benefits, and career advancement opportunities, and don't wait for annual reviews to check in with employees. If you have suffered a spate of departures, conduct exit interviews, determine the core issues, and fix them.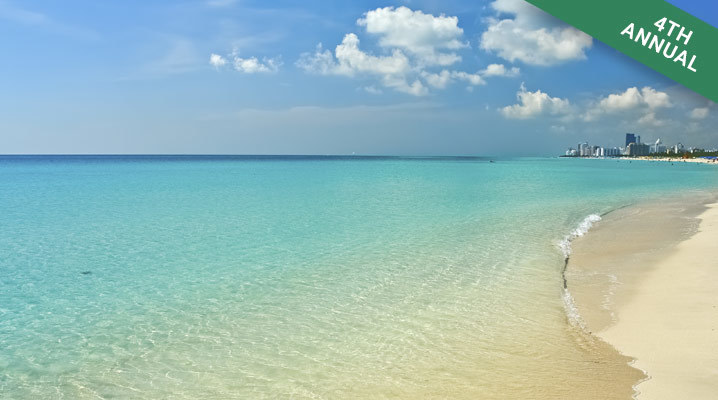 SOUTHEAST STATES
M&A SYMPOSIUM
January 23-24, 2019 • Miami, FL
Attend THE event for architecture and engineering firm leaders interested in expanding into the Southeast.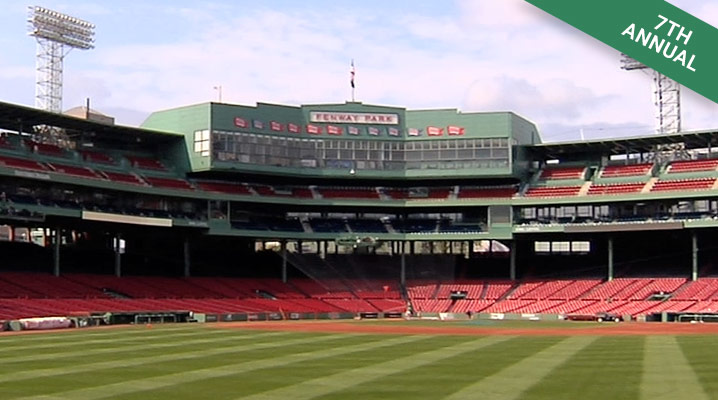 A/E CEO EVENT AT
FENWAY PARK
September 5-6, 2019 • Boston, MA
This one-of-a-kind forum for A/E industry leaders is a hotbed for innovation and transformation.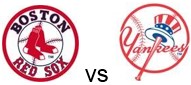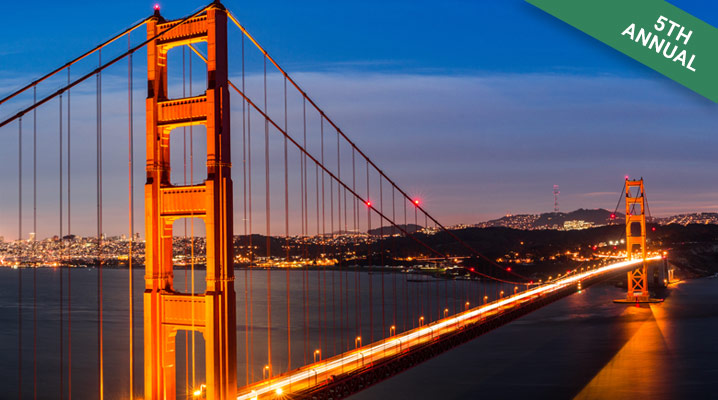 WESTERN STATES
M&A SYMPOSIUM
June 12-13, 2019 • San Francisco, CA
Attend THE event for architecture and engineering firm leaders interested in expanding into the West