Fat and Happy?Get Back to the Gym
Things sure are looking up for our clients these days — projects are rolling in, profits are strong and prospects are bright. Sure you may find a hard time finding talent, but all in all, you'll take the current situation...

Pushing Costs Higher, Tariffs Raise Industry Concerns
Trade war. Beginning on June 1, the Trump administration imposed a 25% tariff on steel and a 10% tariff on aluminum imported from Mexico, Canada, and the European Union. The move came on top of a 20% tariff imposed on Canadian softwood lumber in November 2017. The tariffs have raised not only the costs of key construction inputs but AEC industry concerns about project delays and cancellations.
Future uncertain. While pushing the prices of imported materials higher, the tariffs have also allowed domestic producers to raise prices without fear of being undercut. With cost uncertainty due to the unknown duration of the tariffs, contractors are protecting themselves by hiking bid prices to compensate for the growing risk. Public owners working with fixed budgets, in particular, might be forced to reduce the number or scope of projects as a result. Brian Turmail, vice president of public affairs and strategic initiatives for the Associated General Contractors of America (AGC), told the Associated Press that the tariffs are "making it very difficult for construction firms and people who build infrastructure to be successful, at least in the short term."
Moderate to major impact. When surveyed in March 2018 by the American Institute of Architects (AIA), 43% of architecture firm leaders predicted that tariffs would have a moderate impact on their businesses while 21% expected them to have a major impact. Of those expecting the tariffs to have an impact, 53% said it would be very likely that construction costs will rise for most projects while 19% expected future projects to require development of different designs and 14% the substitution of less expensive materials.
Price hikes. Even if the tariffs are revoked soon, rising material prices bear watching. The AGC reports that the year-over-year increase in the producer price index for construction inputs reached a seven-year high in May 2018. According to ENR magazine, benchmark steel prices have risen nearly 40% in the United States since the start of the year, and the National Association of Home Builders reports that tariffs have contributed to a 60% rise in the cost of lumber since January 2017, which has driven the price of an average single-family home up by $9,000.

"Alexa, Make Me More Productive."
Coming to an office near you. While Amazon Alexa, Microsoft Cortana, and Google Assistant have quickly become fixtures in many homes, these and similar voice-activated "virtual assistants" are beginning to enter the workplace with the promise of making businesses more productive. Firm leaders can use these devices to manage calendars, create reminders, keep track of to-do lists, dictate and listen to e-mails, place orders for office supplies, and even remotely monitor and control smart devices in the office, such as alarm systems, thermostats, and security cameras.
Hit the links. Last fall, Amazon launched Alexa for Business, which allows for the use of both shared devices in common areas such as conference rooms, mail rooms, and kitchens and personal devices for managing individual tasks. In addition to the cost of purchasing Alexa devices, Amazon charges a monthly fee of $7 per device and $3 per enrolled user. Alexa for Business links to personal and work calendars in Microsoft Office 365, Microsoft Exchange, and Google G-Suite to allow users to check upcoming appointments and availability. By linking to applications such as Salesforce, firm leaders can quickly summon the latest sales figures and key financial indicators.
Meeting expectations. In its marketing to businesses, Amazon particularly touts Alexa's ability to facilitate conference calls. The Alexa device works as a speaker or connects to existing video conferencing systems. Meeting organizers can control meetings with their voices and have Alexa automatically dial participants without the need to fumble with phone numbers and passcodes. Alexa can also connect to conference room features to automatically dim lights, lower blinds, or turn on projectors. Since these voice-activated assistants use microphones to record conversations that are sent to remote servers for conversion to text, some employees might have privacy and data security concerns that should be addressed before their introduction in the office.

Managing the Hiring Process Like a Project
You've got skills. Few activities are as critical to an A/E firm's bottom line as hiring high-quality staff members, but too often inefficiencies and a lack of direction plague the hiring process and result in poor staffing decisions. The good news for A/E firms that struggle with hiring, however, is that their project management experience likely gives them the skill set to address the problem. By adopting the same systemic approach to making new hires that they utilize for managing client projects, firms can make better decisions in recruiting and selecting job candidates.
High definition. Just as you would with any client project, start the process of making a new hire by defining the deliverable. What is the position to be filled? What are the job responsibilities? What skill sets and personality traits do you require? Then, break down the hiring process into project phases—identifying and screening candidates, conducting interviews and skills assessments, extending offers, and on-boarding candidates. Be sure to develop a timeline for each stage. Use visualization tools to track the movement of the project from phase to phase.
All systems go. As with any new job brought in by the firm, assign a "project manager" to oversee the hiring process. In firms that lack a human resources department, the new employee's immediate supervisor would be a logical choice for this role. Systematize the process by having all prospective hires talk to the same interviewers and answer the same questions. That way apple-to-apple comparisons can be made. After making your hire, solicit feedback from job candidates just as you would from clients in order to assess how you could improve your management of future hiring processes.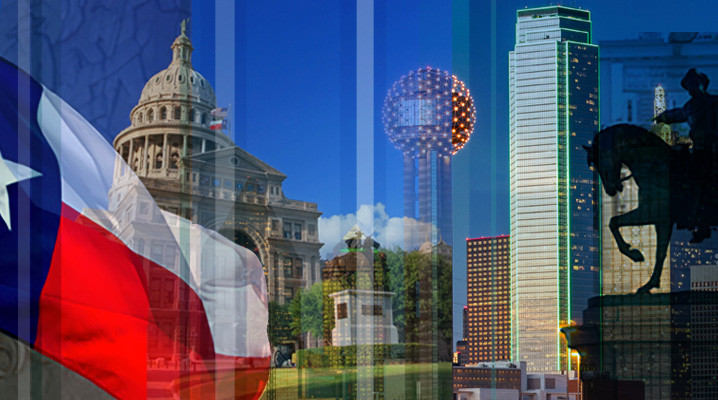 TEXAS #AE
INDUSTRY CONFERENCE
October 24-25 • San Antonio, TX
THE event for Texas AE or environmental consulting firm leaders, and firms that want to grow in the Texas Market.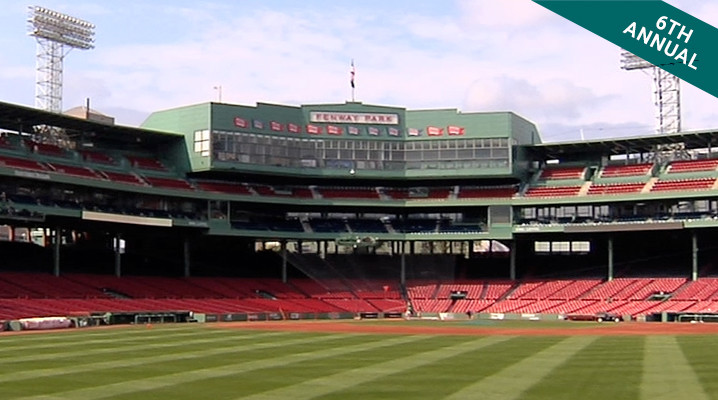 A/E CEO EVENT AT
FENWAY PARK
September 13-14 • Boston, MA
This one-of-a-kind forum for A/E industry leaders is a hotbed for innovation and transformation.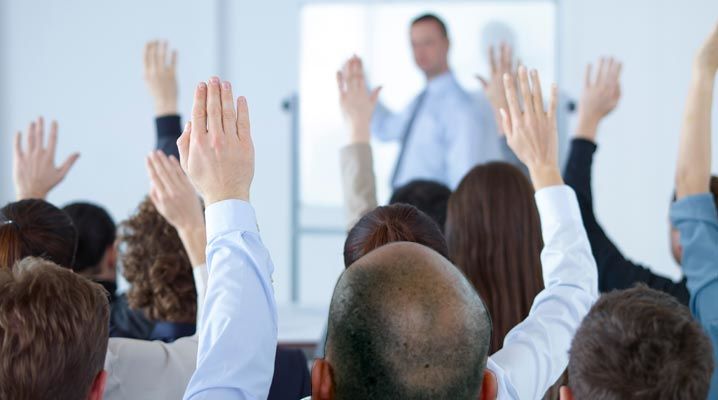 Premier Training for AEC Leadership
Arrange for a structured professional development program that can coach your entire AEC leadership team.