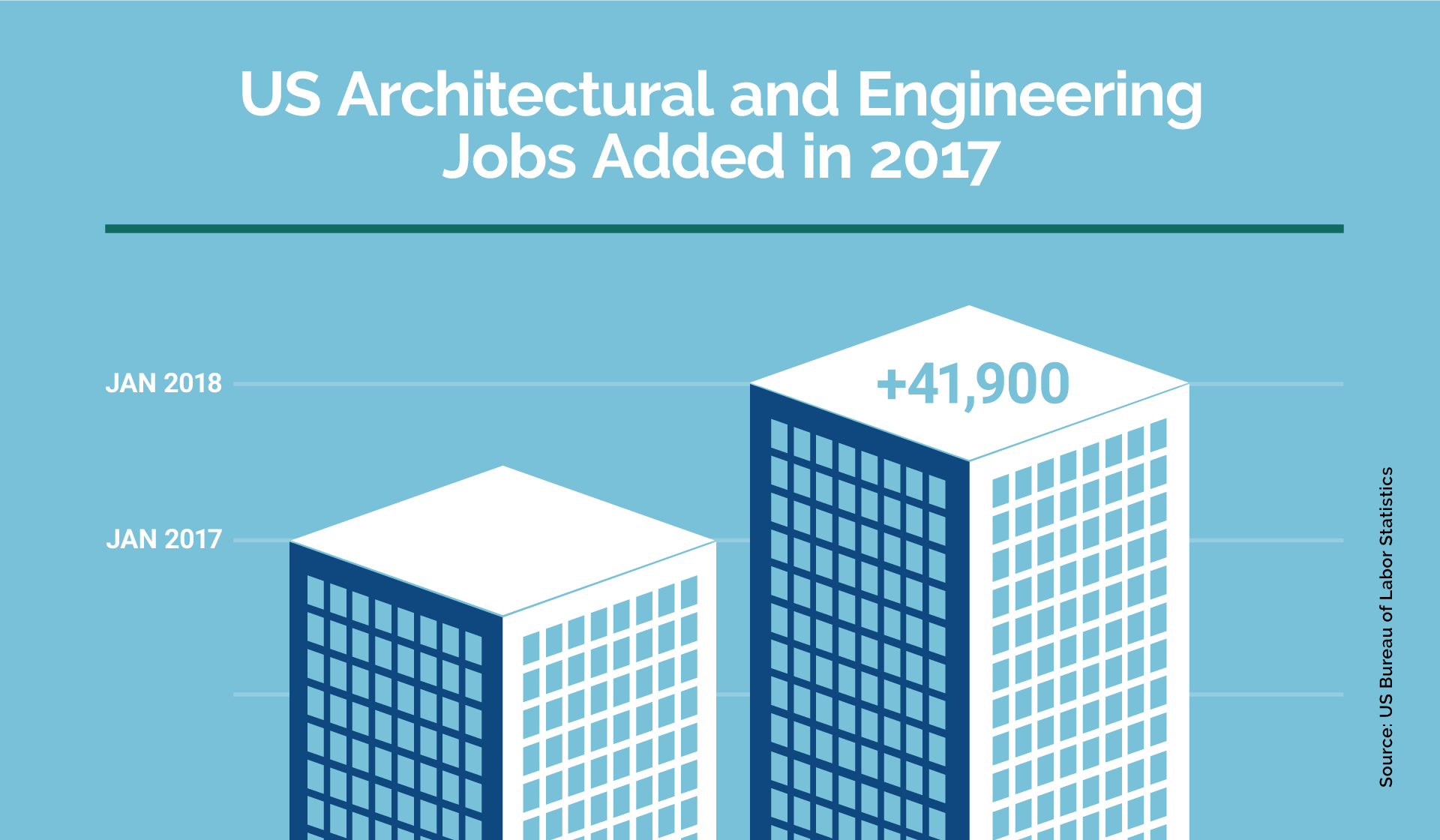 Managing the Hiring Process Like a Project
While every A/E firm understandably places great importance on project management since it's so vital to the bottom line, far fewer bring the same systemic approach to the hiring process even though it's just as critical to the balance sheet. Too often, the hiring process suffers from inefficiencies and lack of direction, problems that could be solved with a project management mindset. As with any client project, start by defining the deliverable. What is the position to be filled? What are the job responsibilities? What skill sets and personality traits do you require? Then, break down the hiring process into project phases—identifying and screening candidates, conducting interviews and skills assessments, extending offers, and on-boarding candidates—and develop a timeline for each stage. Use visualization tools to track the movement of the project from phase to phase. Assign a "project manager," the new employee's immediate supervisor would be a logical choice, to oversee the hiring. Systematize by having prospective hires talk to the same interviewers and answer the same questions, so that apple-to-apple comparisons can be made. After making your hire, solicit feedback from job candidates just as you would from clients in order to assess how you could improve your management of future hiring processes.
Starting Salaries Up for Negotiation
With another year of growth projected for the A/E industry in 2018, the labor market promises to become even tighter. That will place increasing pressure on employers to offer competitive compensation packages to prospective hires. A January 2018 survey by Glassdoor found that nearly half (45%) of hiring decision-makers report that salary is the top reason for which employees change jobs—ahead of factors such as career advancement opportunities, benefits, and office location. A February 2018 survey by Robert Half found that 39% of workers tried to negotiate a higher salary with their last job offer, with men (46%) more likely to do so than women (34%) and workers between the ages of 18 and 34 the most likely to do so out of any age group. Out of 27 cities surveyed, workers in New York (55%), Dallas (51%), and San Francisco (50%) were most likely to ask for greater pay. Job seekers in Indianapolis (24%) and Minneapolis (26%) were least likely to negotiate salaries. As the labor market tightens, those percentages will likely rise and, along with the movement in some cities and states to prohibit employers from asking job seekers about their salary histories, place increasing importance on having accurate market data about salary rates in the A/E industry.

Southeast Regional Transportation Business Manager
West Palm Beach, FL
A privately held engineering consulting firm is looking to hire an individual to lead and grow their Transportation Practice in the Southeast. This opportunity is with a multi-disciplinary firm specializing in infrastructure engineering and support services…

Operations Manager
Chicago, IL
This opportunity is within a privately held engineering consulting firm that is seeking to hire a talented individual to serve as an Operations Manager. With over twenty years of success, this firm is a well-established and trusted advisor to clients throughout the Chicago Area…

Call the Morrissey Goodale Executive Search team today!
John Kreiss
Principal Consultant
508.934.7207