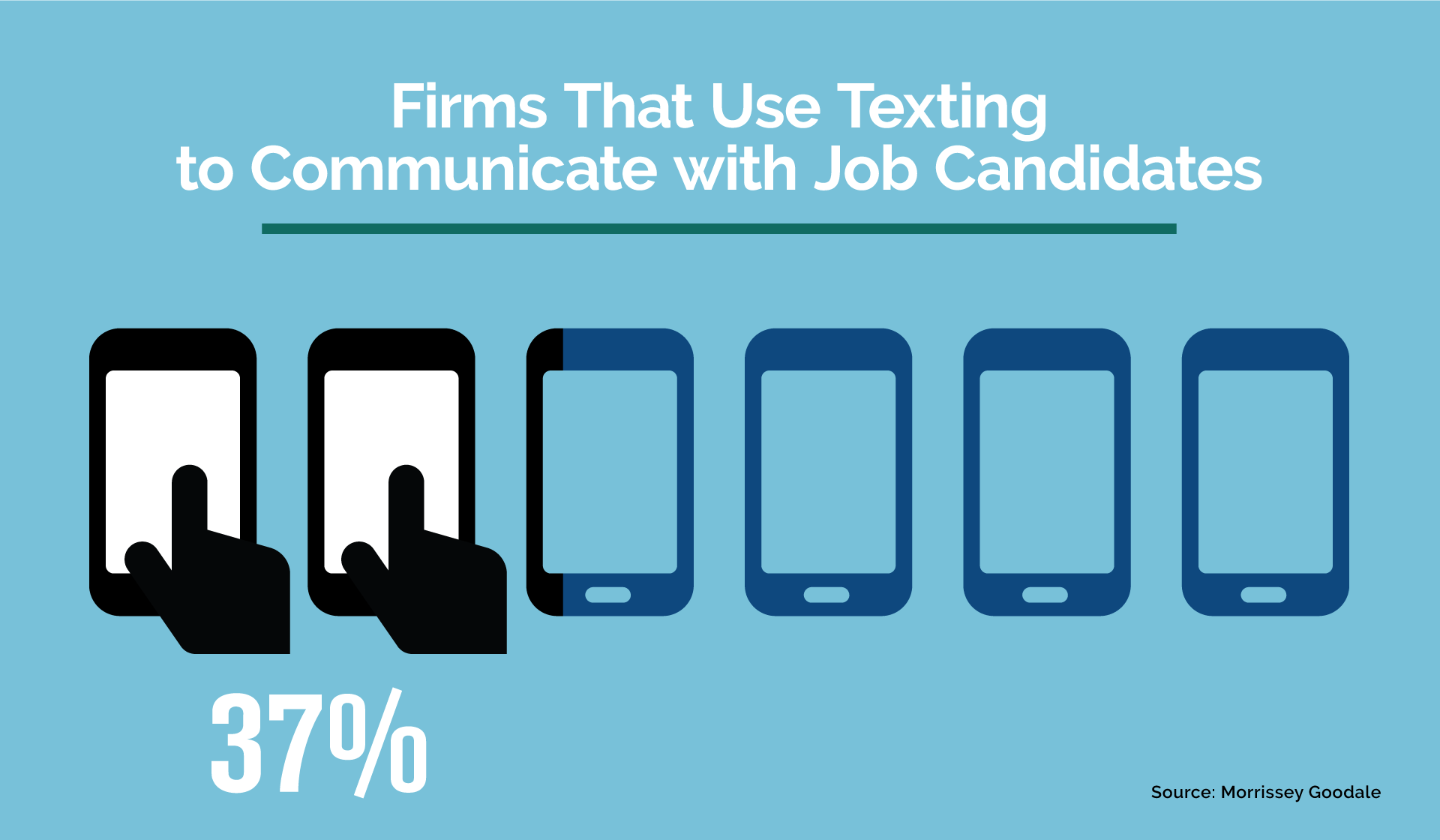 Do you think your firm undervalues, overvalues, or accurately values years of technical experience when hiring?
  Undervalues
  Overvalues
  Accurately values
Is Experience Overrated? 
Direct industry experience has always been one of the key deciding factors in evaluating job candidates, but past performance might not necessarily be the best predictor of future results—particularly in a rapidly changing business environment. This is especially true for any position with a strong technological component because it's not necessarily the skills workers have already learned but their ability to learn the skills they will need to succeed in the future that will be vital. "I now consider potential to be the most important predictor of success at all levels, from junior management to the C-suites and the board," wrote Claudio Fernández-Aráoz, an executive fellow at Harvard Business School, for Harvard Business Review. When interviewing candidates, look beyond experience on the resume and assess qualities such as curiosity, motivation, creativity, intelligence, ambition, and adaptability. Remember that, depending on the position, hiring from outside the industry might bring a badly needed fresh perspective. A good rule of thumb when evaluating candidates is to consider not just their abilities to fill your current opening but two positions higher in the organization.
Is Your Web Site Selling Your Firm to Recruits?
Your web site is one of your best tools for not only marketing your firm to new clients, but to new recruits as well. However, AEC firms that use their web sites for little more than listing open positions are wasting their opportunities to make positive impressions on job candidates. More effective is a clearly marked Careers page on which you promote your company culture, state your mission and values, and describe benefits and perks. Consider a professionally produced video in which employees share what it's like to work at your firm. Glassdoor reports 45% of job-seekers use mobile devices to search for jobs at least once a day, so be sure your web site is mobile-friendly and optimized for viewing on smartphones by using Google's mobile-friendly test page. Make sure your Careers page is SEO-optimized with keywords targeted at prospective candidates searching the Internet. Remember that an outdated web site will speak volumes about your firm to job seekers—and not in a good way.

Business Development Leader
Multiple US Locations
A multi-disciplined engineering and environmental consulting firm that employs over 400 professionals across 20 offices nationwide is seeking a Business Development Leader that will plan, direct, and oversee all aspects of the Business Development Team…

Architectural Project Manager
Hartford, CT
A client-centered architectural firm with an environment that is "collegial, challenging, and fun" seeks a Project Manager for their Greater Hartford location. Position requires 10+ years of experience in corporate, academic, or healthcare sectors…

Call the Morrissey Goodale Executive Search team today!
John Kreiss
Principal Consultant
508.934.7207
Why Choose Morrissey Goodale Executive Search?