September 21-25, 2020 • An Immersive Virtual & Augmented Reality Event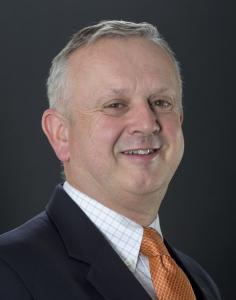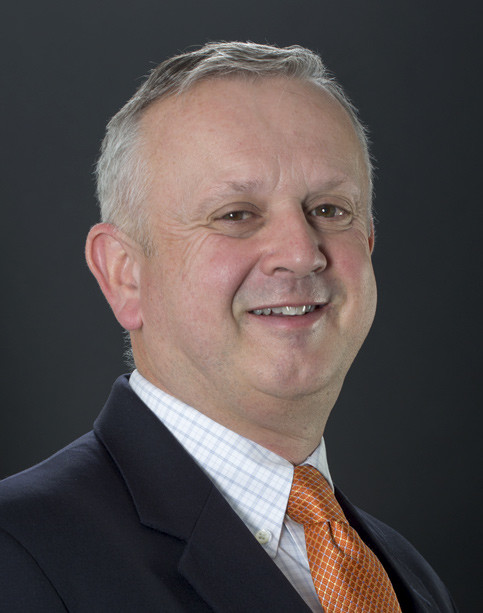 Mick Morrissey
Managing Principal, Morrissey Goodale LLC
For more than 25 years, Mick has been advising architecture, engineering, planning and environmental consulting firms. Prior to co-founding Morrissey Goodale LLC, Mick served as Director of Strategic Growth for PBS&J, one of the nation's leading EA firms. For a decade before that he developed and led the premier management consulting business serving the AEP & Environmental Consulting industry at that time. Mick speaks regularly on the topics of strategic planning, mergers and acquisitions, organization structure and leadership development and transition.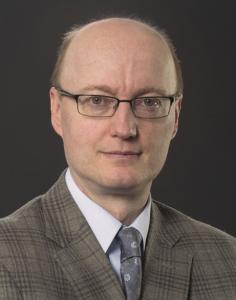 Mark Goodale
Principal, Morrissey Goodale LLC
Mark has served the A/E industry for 25 years in just about every management consulting capacity that exists. Throughout his professional career, Mark has continually honed his unique sixth sense for helping industry executives deal with some of the thorniest issues the business world can dish out. He is as adept as anyone in the business in creating trusting bonds with his clients— bonds that allow him to, as his clients say, "read their minds." His specialty is helping industry executives break down communication barriers, overcome fears, and resolve the seemingly unresolvable.
REGISTRATION FEE
CEO Week FULL PASS
all 5 sessions
For the best deal, register for the FULL PASS
$2500
$2000
Early Bird Pricing Runs Through Aug 28
CEO Week DAY PASSES
individual sessions
Select DAY PASSES to fit interests and schedule
$750/each
$500/each
Early Bird Pricing Runs Through Aug 28

10% off for all Morrissey Goodale PLUS
 All-Access Members.
Hurry! Sessions limited to 50 CEOs!
What People Say
"Kudos to Mick, Mark and the entire M&G team for hosting an outstanding event. Great opportunity to network and share common concerns with other industry leaders in such a unique venue made for a productive yet pleasant use of our time together. I would definitely recommend it to any company executive looking for an opportunity to mingle with other industry…

John Bologna

CEO/President, Coastal Engineering Company

"The open dialogue and exchange of ideas is good for our industry. I appreciate the way Mick and Mark facilitate the session."

Sam McCachern

CEO & President Thomas & Hutton, (Savannah, GA)

"The whole event was refreshingly different, right from the start with the reception hosted by Mick Morrissey and Mark Goodale the evening prior to the actual seminar. It allowed for the CEOs of various organizations—along with their spouses—to mingle in an informal setting to set the stage for a more structured seminar the following day. The seminar itself was very…

Sanjay Agrawal

President AG&E Structural Engenuity (Addison, TX)

"Mick and Mark consistently assemble a diverse group of highly engaged leaders for the annual CEO event.  It is time well spent at a unique venue discussing today's relevant topics with other CEO's and creating meaningful friendships within our A/E/C industry."

Brian Curtin

President & CEO, Chairman, BRPH Architects & Engineers (Melbourne, FL) ENR #231

"This was a relaxing and open environment for CEOs of firms large and small to get together and discuss common challenges and opportunities they each confront. The number of attendees, the setting and facilitation made for some great, candid conversation—great job."

Chuck Padera

President/CEO (former), Kleinschmidt Associates (Pittsfield, ME)

"Great opportunity for networking and exchanging ideas with other CEOs."

Ernesto Aguilar

President & CEO, Ardurra (Tampa, FL) ENR #263