September 5-6, 2019 • Fenway Park • Boston, MA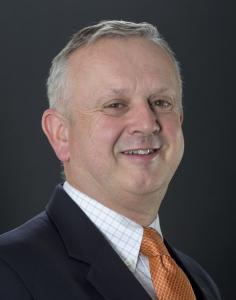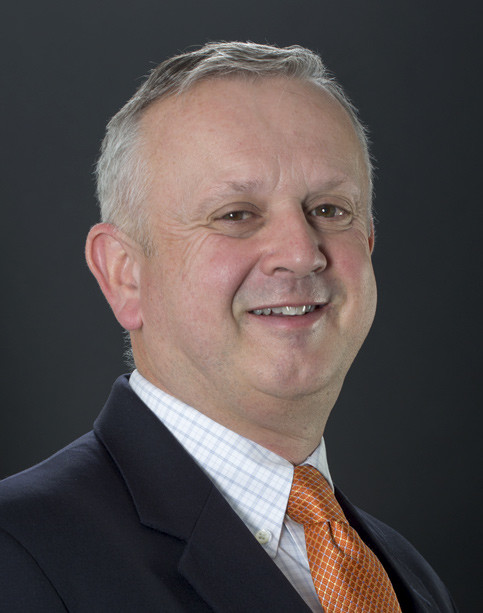 Mick Morrissey
Managing Principal, Morrissey Goodale LLC
For over twenty years, Mick has been advising architecture, engineering, planning and environmental consulting firms. Prior to co-founding Morrissey Goodale LLC, Mick served as Director of Strategic Growth for PBS&J, one of the nation's leading EA firms. For a decade before that he developed and led the premier management consulting business serving the AEP & Environmental Consulting industry. Mick speaks regularly on the topics of strategic planning, mergers and acquisitions, organization structure and leadership development and transition.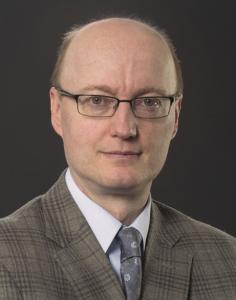 Mark Goodale
Principal, Morrissey Goodale LLC
Mark has served the A/E industry in just about every management consulting capacity that exists. Throughout his professional career, Mark has continually honed his unique sixth sense for helping industry executives deal with some of the thorniest issues the business world can dish out. He is as adept as anyone in the business in creating trusting bonds with his clients—bonds that allow him to, as his clients say, "read their minds." His specialty is helping industry executives break down communication barriers, overcome fears, and resolve the seemingly unresolvable.
Stay informed about the latest additions to the 2018 A/E CEO Event—sign up for email updates, and you'll receive announcements as we finalize the agenda.
PRE-REGISTRATION FEE
Attendee ………. $2,750
Seating is limited and this event will sell out.
To guarantee your place, register today.
"Mick and Mark are a great double play combo and really hit it out of the park."
What People Say
"Kudos to Mick, Mark and the entire M&G team for hosting an outstanding event. Great opportunity to network and share common concerns with other industry leaders in such a unique venue made for a productive yet pleasant use of our time together. I would definitely recommend it to any company executive looking for an opportunity to mingle with other industry…

John Bologna

CEO/President, Coastal Engineering Company

"The material was so in-depth, so informative, that it made me think more in-depth about our situation and where we are headed."

John Kissinger

President & CEO, GRAEF

"A one-of-a-kind opportunity to attend a 'think tank' with other like-minded CEOs in the A/E industry. An invaluable experience!"

Despina Samiotes

CEO, Samiotes Consultants, Inc.

"Having attended two A/E CEO Events with Morrissey Goodale, I have most appreciated the opportunity to have a dialog with CEO peers around the strategic challenges facing our business. Morrissey Goodale does a great job of getting the right people in the room and leading us through a structured and focused dialog around the most important issues."

Doug Jaeger

President/CEO, Ulteig Engineers

"This was a relaxing and open environment for CEOs of firms large and small to get together and discuss common challenges and opportunities they each confront. The number of attendees, the setting and facilitation made for some great, candid conversation—great job."

Chuck Padera

President/CEO, Kleinschmidt Associates

"The A/E CEO Event at Fenway Park was well worth my time. Morrissey Goodale created an environment that let us talk about critical issues facing our businesses in a very open and honest way. It's not often that a group of CEOs open up. I found the interaction refreshing and I feel we all walked away better for the engagement."

Robert Scaer

Chairman & CEO, Gannett Fleming, Inc.