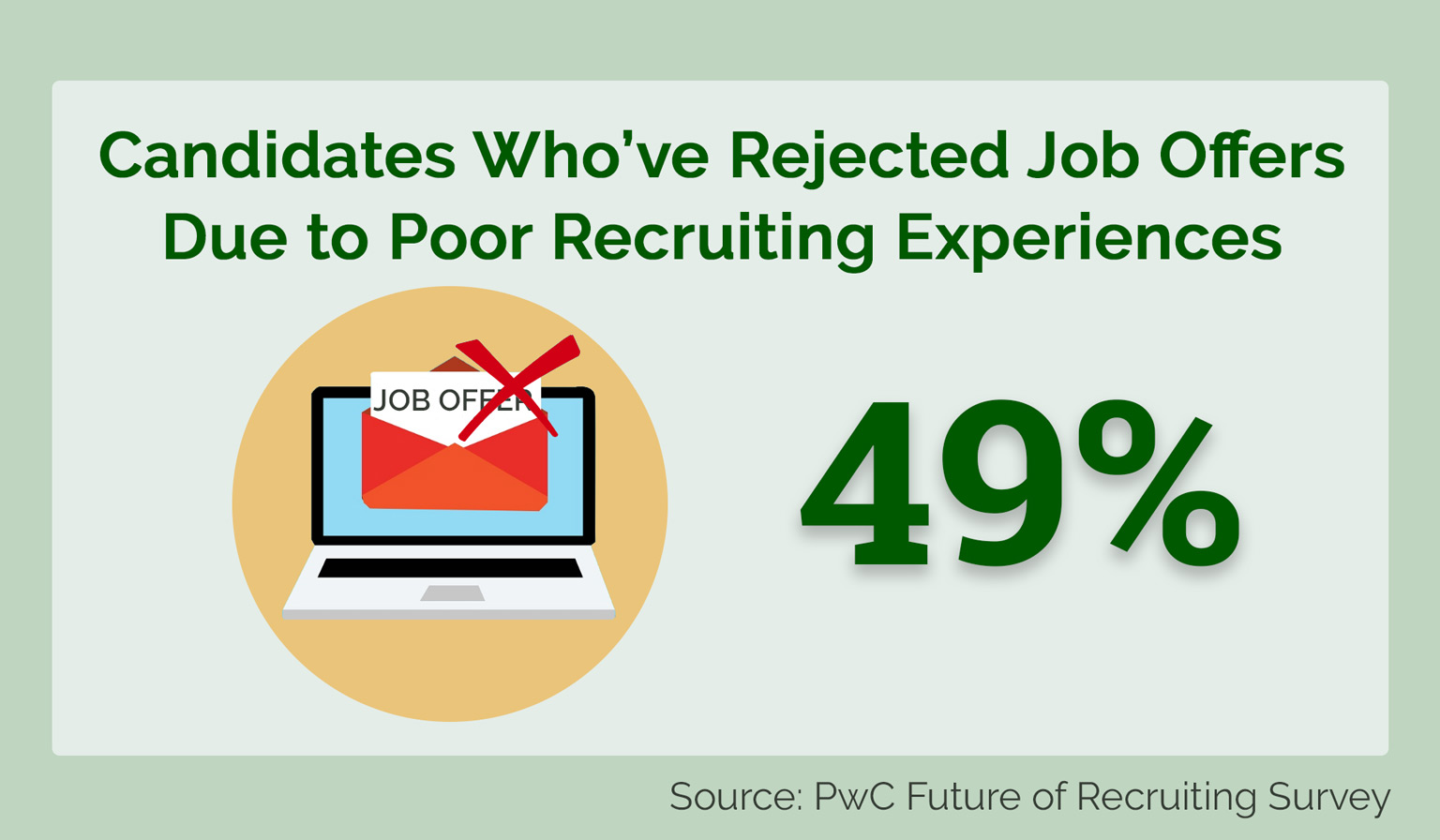 New Study Finds Engineers Slowest-to-Fill Positions
Even amid what the Wall Street Journal refers to as the "worst worker shortage ever," many companies seeking to fill engineering positions are still treating the hiring process as a marathon rather than a sprint. A LinkedIn analysis of 400,000 confirmed hires in the U.S. between June 2020 and March 2021 found that out of 15 job specialties, engineering (software, mechanical, civil, etc.) had the highest median time to hire—with 49 days passing between job application submissions and first days on the job. In addition, project managers ranked third with a median 47 days to hire. In a hyper-competitive labor market, such elongated hiring timelines risk turning off job candidates and pushing them to other companies. Why are employers so slow at hiring engineers? Perhaps it's the technical nature of a field that values precision over speed. The difficulty in finding qualified prospects could be another possible factor. What the study does make clear, however, is that A/E firms that accelerate their hiring timelines could gain competitive workforce advantages. Firms that bring in job candidates for five, six, or even seven interviews with a cross-section of the company in hopes of ensuring the best possible hire may be achieving the exact opposite by frustrating their best prospects who feel as if they are jumping through unnecessary hoops. Limiting the number of interviews and interviewers is an easy step to take to streamline hiring timelines and decisions.
Employee Referrals Could Hinder Industry Diversity
Since employee referrals provide convenient, cost-effective means of quickly hiring pre-vetted candidates, they are understandably popular with employers. According to the Society for Human Resource Management, employee referrals are the top source of new workers, accounting for 30% of all hires in 2016. The downside, however, is that employee referral programs could hamper diversity initiatives in the A/E industry since workers tend to refer candidates with similar demographic profiles. The result is that firms keep fishing from the same end of the talent pool instead of casting a wider net. According to an analysis by employer-review website Glassdoor, candidates referred by workers are less diverse than those prospects who have submitted online applications. Since 2019, 54% of referral candidates have been white compared to 48% who submitted online applications. In addition, men have represented 50% of referral candidates compared to 47% of online applications. While some companies have begun offering higher bonuses for referring candidates from underrepresented groups, employers should proceed with caution as federal law prohibits the making of employment decisions based on race, ethnicity, gender, or other protected category. A different approach taken by some companies to reach beyond the confines of their employees' narrow circles has been to expand eligibility for referral bonuses to include clients, vendors, and social media followers.

Business Manager/CFO
Virginia
A growth-oriented professional who can enhance and capitalize on a well-established, motivated, efficient, and successful corporate management team.

Call the Morrissey Goodale Executive Search team today!
Lisa Elster
Executive Search Director
508.758.0191

As an outsourced AEC operations executive, Mark Sheeran empowers firm leaders to elevate and focus on generating ideas, big relationships, and being the visionaries they were meant to be.
• Connect vision with execution today
• Drive focus, cadence, and communication
• Remove barriers and obstacles to execution

CEO/PRESIDENT/EXECUTIVE
Location open: 20+ years of experience.
Experience in strategy, M&A, integration, private equity in a variety of top AE firms.

CHIEF FINANCIAL OFFICER

Midwest: 20+ years of experience.
Growth minded AE finance leader with operational experience.

DIRECTOR OF ENVIRONMENTAL
Austin, TX: 20+ years experience.
Experience with BD, training, mentoring staff, P&L in planning, permitting and remediation.

PRINCIPAL ARCHITECT
Boston, MA: 20 years of experience.
Architect experienced in commercial, academic, and institutional buildings, project management and business development.

DIRECTOR OF MECHANICAL ENGINEERING
Austin, TX: 20 years of experience.
Experienced opening an office working on commercial, retail, industrial buildings, project management and business development.

TRANSPORTATION PROJECT MANAGER
Green Bay, WI: 15 years of experience.
Background in project management, transportation engineering, highways, project estimation, and inspection for WisDOT.
AEC Industry Events
Morrissey Goodale Events
Morrissey Goodale's AEC event attendees have the chance to learn proven strategies and tactics, recharge their batteries, network with their peers, and return to the office with new ideas and best practices for leading their firms into the future.
If you are an AE firm leader interested in expanding into the Southeast through acquisition, or you are based in the Southeast and considering a sale or merger, this is the event for you.
Southeast States M&A Symposium 2022
March 23-24, 2022
Miami, FL
THE event for Western states firm leaders considering a sale or merger and leaders of AE firms looking to grow through acquisition in the West.
Western States M&A Symposium Plus
June 8-9, 2022
San Francisco, CA