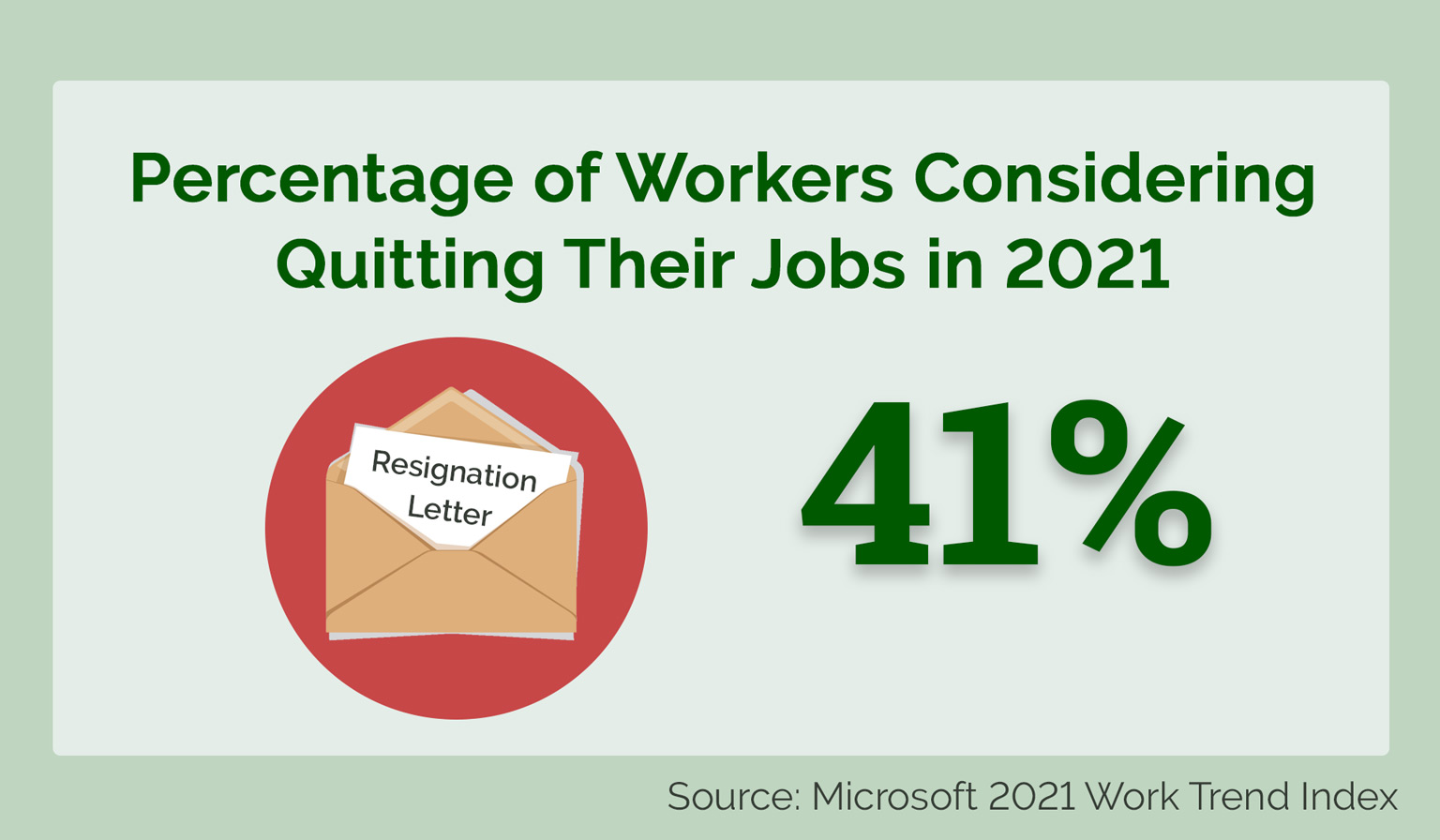 Slowing Population Growth to Make Hiring Even Harder
A/E firms in the United States have been engaged in a fierce battle for talent in recent years, and newly released demographic data from the federal government indicate that the challenge of hiring qualified staff might get even more difficult in the future as the country's population growth nears an historic low. According to the 2020 U.S. Census, the previous decade had the second-slowest population growth rate since the first decennial headcount was taken in 1790. Due in part to federal restrictions on immigration and birthrates that have been below replacement rates since 1971, the U.S. population rose by only 7.4% between 2010 and 2020, down from 13.2% in the 1990s and lower than in any decade in American history other than the 1930s during the Great Depression (when it increased by 7.3%). Three states—Mississippi, West Virginia, and Illinois—actually lost population between 2010 and 2020. In addition to making hiring more challenging, a long-term slowdown in population growth could also push salaries higher and dampen economic growth and project activity in demographic-driven markets such as education. As American population growth slows, the A/E industry may need to expand its talent pool by increasing investments in programs that get young people interested in architecture and engineering careers and by looking to overseas markets to hire remote employees.
TikTok Pilot Program Could Boost Video Résumés
With Generation Z projected to comprise approximately 30% of the American workforce by 2030, according to an Oxford Economics analysis, A/E firms seeking to reel in these younger workers born after 1996 may want to consider expanding their fishing nets from traditional job-posting sites to popular Gen-Z social media apps such as TikTok, Instagram, and Snapchat. While TikTok—used by nearly half of 18- to 29-year-olds according to a 2021 Pew Research Center survey—is better known for its short lip-syncing and pet-trick videos, the nascent social media app is now seeking to market itself as a hiring tool. In July 2021, it launched a pilot program with a beta group of companies through which employers can post jobs and users can upload brief video résumés. The short-video format will require job candidates to give quick elevator pitches that highlight their personalities and experiences in unique ways. Even if TikTok's initiative fails to go viral, it could signal the rise of video résumés as job-hunting tools. While video résumés may allow job hunters to show off more of their personalities than they can on a single sheet of résumé paper, the downside is that the format would appear to favor high-energy extroverts over highly qualified introverts. In addition, candidates could be passed over because of their appearance or discriminated against based on gender, sex, race, or age. Still, the TikTok pilot program might be a harbinger of a hiring future. As the New York Times reported in July 2021, "In modern job searches, tidy one-page résumés are increasingly going the way of the fax machine."

Chief Executive Officer
Virginia
A 250 person multidisciplinary engineering consulting firm in Virginia is seeking to hire a Chief Executive Officer responsible for the overall performance of the firm with an emphasis on development and execution.

Call the Morrissey Goodale Executive Search team today!
Lisa Elster
Executive Search Director
508.758.0191

TRANSPORTATION DEPARTMENT
MANAGER
Central, IL: 25 years of experience. Professional engineer experienced in transportation/roadway design, phase III construction engineering, and project management. (PE)

TRANSPORTATION REGIONAL
MANAGER
Milwaukee, WI: 20 years of experience. Professional engineer experienced in project management, business development, and transportation/ bridge related projects with WIDOT. (PE)

VP OF POWER &
ENGINEERING
Chicago, IL: 22 years of experience. Strong business development and project management experience working on oil & gas, chemical & industrial, and power related projects. (PE)

EXECUTIVE VICE
PRESIDENT
Chicago, IL: More than 20 years experience. A/E leader with domestic and international experience who has overseen more than 500 employees and large projects. (AIA)

VICE PRESIDENT
OF OPERATIONS
Washington, DC: 20 years experience. Leading and growing engineering firms in a variety of markets including residential, commercial, transportation and healthcare. (PE)

VICE
PRESIDENT
North Carolina: 20+ years experience. Senior leader with experience with strategic initiatives, improving processes, and driving growth in a variety of disciplines and markets.
AEC Industry Events
Morrissey Goodale Events
Morrissey Goodale's AEC event attendees have the chance to learn proven strategies and tactics, recharge their batteries, network with their peers, and return to the office with new ideas and best practices for leading their firms into the future.
If you're a Texas A/E or environmental consulting firm leader—or if your firm wants to grow in the Texas market—then this event is for you.
Texas M&A Symposium 2021
October 21-22, 2021
Houston, TX
If you are an A/E firm leader interested in expanding into the Southeast through acquisition, or you are based in the Southeast and considering a sale or merger, this is the event for you.
Southeast States M&A Symposium 2022
January 19-20, 2022
Miami, FL
THE event for Western states firm leaders considering a sale or merger and leaders of A/E firms looking to grow through acquisition in the West.
Western States M&A Symposium 2022
June 8-9, 2022
San Francisco, CA