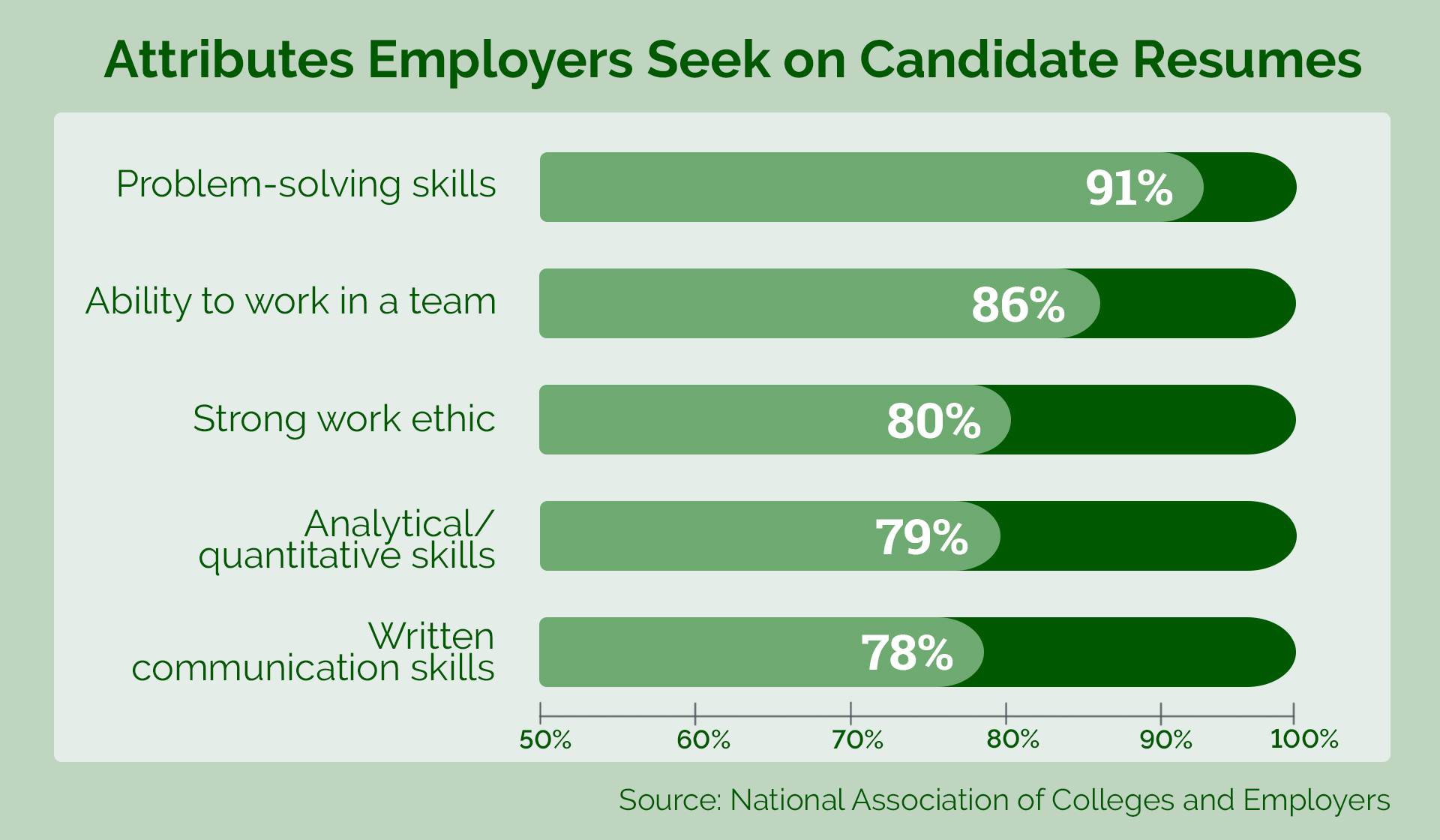 Career Fairs Go Virtual
With some colleges and universities continuing remote instruction this fall because of the coronavirus pandemic, it's not surprising that most institutions of higher learning are also moving their career fairs to a virtual environment by incorporating videoconferencing and chat technology. As of July 1, 55% of colleges surveyed by the National Association of Colleges and Employers had decided to move their career fairs online, and that number will almost certainly increase. When the Massachusetts Institute of Technology (MIT) held its first-ever virtual career fair in April, it attracted nearly 500 students and alumni with an average of 58 candidates interacting with each employer. After holding its first virtual career fair in June, the A. James Clark School of Engineering at the University of Maryland will do so again in September with employers able to use their preferred videoconferencing platforms such as WebEx, Microsoft Teams, Zoom, and Google Meet. Students can join open sessions to listen to corporate overviews and ask questions, and employers can invite job candidates into private chat rooms for further one-on-one discussions. Even after the pandemic ends, virtual career fairs are likely here to stay. Citing the greater accessibility and flexibility that virtual career fairs provide, MIT reports "they will likely play a role going forward in the MIT recruiting experience." By eliminating the need for travel, virtual career fairs have the upside for employers of reducing costs and increasing the potential for senior firm leaders to join in interactions with candidates.
Tax Implications of Remote Workers
If the coronavirus pandemic leads to greater acceptance of remote workforces, employers might discover expanded talent pools to recruit from if geographic proximity to an office is no longer a hiring consideration. However, the Society for Human Resource Management (SHRM) warns that employers who shift to a remote workforce may face additional tax exposure and compliance obligations. "If a business has employees who reside and work in a state different from where the business is physically located or operates, it could face unexpected state and local taxes," SHRM reports. "Having an employee working in another state typically creates physical nexus, subjecting the employer to the tax regimes of that jurisdiction," writes tax attorney Larry Brant of the law firm Foster Garvey. That includes not just state taxes but potentially those levied by cities and counties as well. (Some states and municipalities have waived such tax requirements for employees forced to work remotely due to the COVID-19 outbreak.) Labor and employment laws also apply to states in which employees work. Employers must be registered to do business in states in which employees work and will generally be required to pay unemployment and workers' compensation insurance in those states.

Environmental
Regional Leader
California
A well-established firm that provides environmental site assessments, litigation support, remediation, stormwater environmental services, and storage tank excavation, removal and disposal services is seeking to hire…

Call the Morrissey Goodale Executive Search team today!
John Kreiss
Principal Consultant
508.934.7207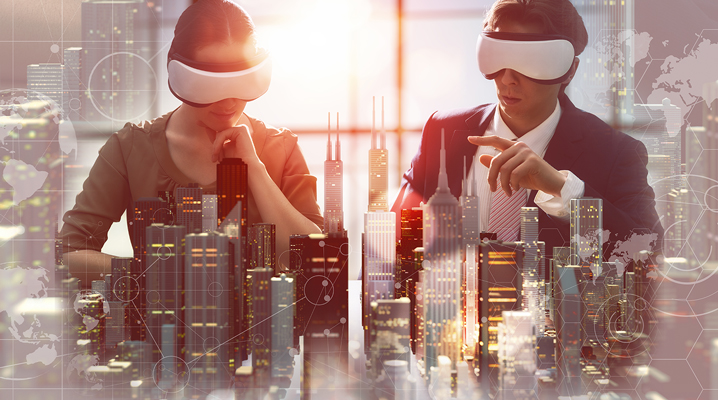 CEO WEEK
VIRTUAL & AUGMENTED REALITY
Sept 21-25, 2020 • VR & AR EVENT
The first virtual & augmented reality forum exclusively for A/E CEOs and presidents to share best practices, discuss challenges and understand the industry disruptors during these unprecedented times. Your valuable time will be spent with that most elusive peer group– the leaders of successful AEC & environmental firms from around the country.

TRANSPORTATION
VICE PRESIDENT
Chicago, IL Area: 15+ years of experience. Responsible for project delivery, operations management, business development and client management. IDOT, Illinois Tollway, and municipal experience. (PE)

PRESIDENT/
CEO
Open to relocation: 25+ years of experience. Environmental executive with experienced in developing corporate growth strategies, managing and developing client relationships, and driving operational excellence.

STRUCTURAL
VICE PRESIDENT

Miami, FL Area: 25+ years of experience. Projects include healthcare, residential, higher ed, hospitality, and parking structures. Leads an office and highly involved in business development and project management. (PE)

STRUCTURAL
PROJECT MANAGER
Open to relocation: 10+ years of experience. Experienced in building construction, energy (oil & gas) and structural forensics. Recent project types include commercial, government/ municipal, education (K-12), manufacturing/ industrial, and religious. (PE)

LAND DEVELOPMENT
PROJECT MANAGER
Phoenix, AZ Area: 20+ years of experience. Expertise in site design, grading design, infrastructure design, and project management. Projects include master planned communities, recreational, and commercial. (PE)

SENIOR
BRIDGE ENGINEER

Tampa, FL Area: 10+ years of experience. Structural engineer specializing in bridge design. Experienced in new bridge construction, bridge replacement projects, bridge rating, bridge inspection, and construction engineering. (PE)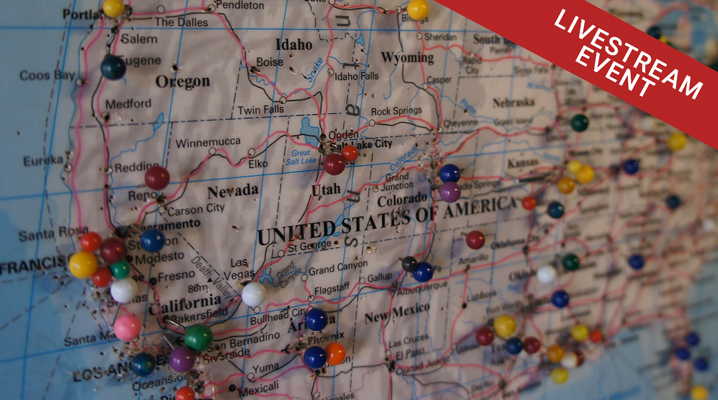 FOURTH QUARTER U.S.
M&A SYMPOSIUM
October 22-23, 2020 • Livestream Event
A livestream edition of our popular M&A Symposium for A/E buyers, sellers and investors navigating the new normal.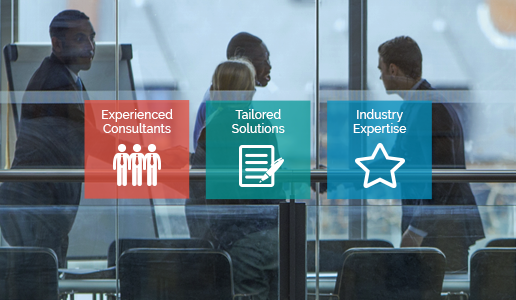 CONNECT
WITH A CONSULTANT
A/E Executive Search
Morrissey Goodale can be your secret weapon in the A/E industry's talent war by recruiting highly qualified candidates for hard-to-fill positions.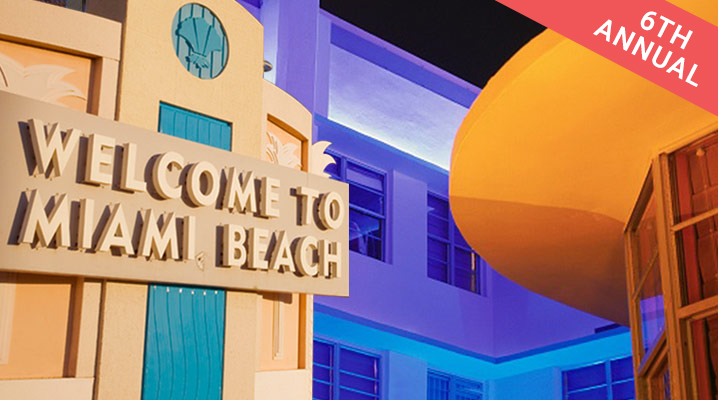 SOUTHEAST STATES
M&A SYMPOSIUM
January 27-28, 2021 • Miami, FL
If you are an A/E firm leader interested in expanding into the Southeast through acquisition, or you are based in the Southeast and considering a sale, this is the event for you.