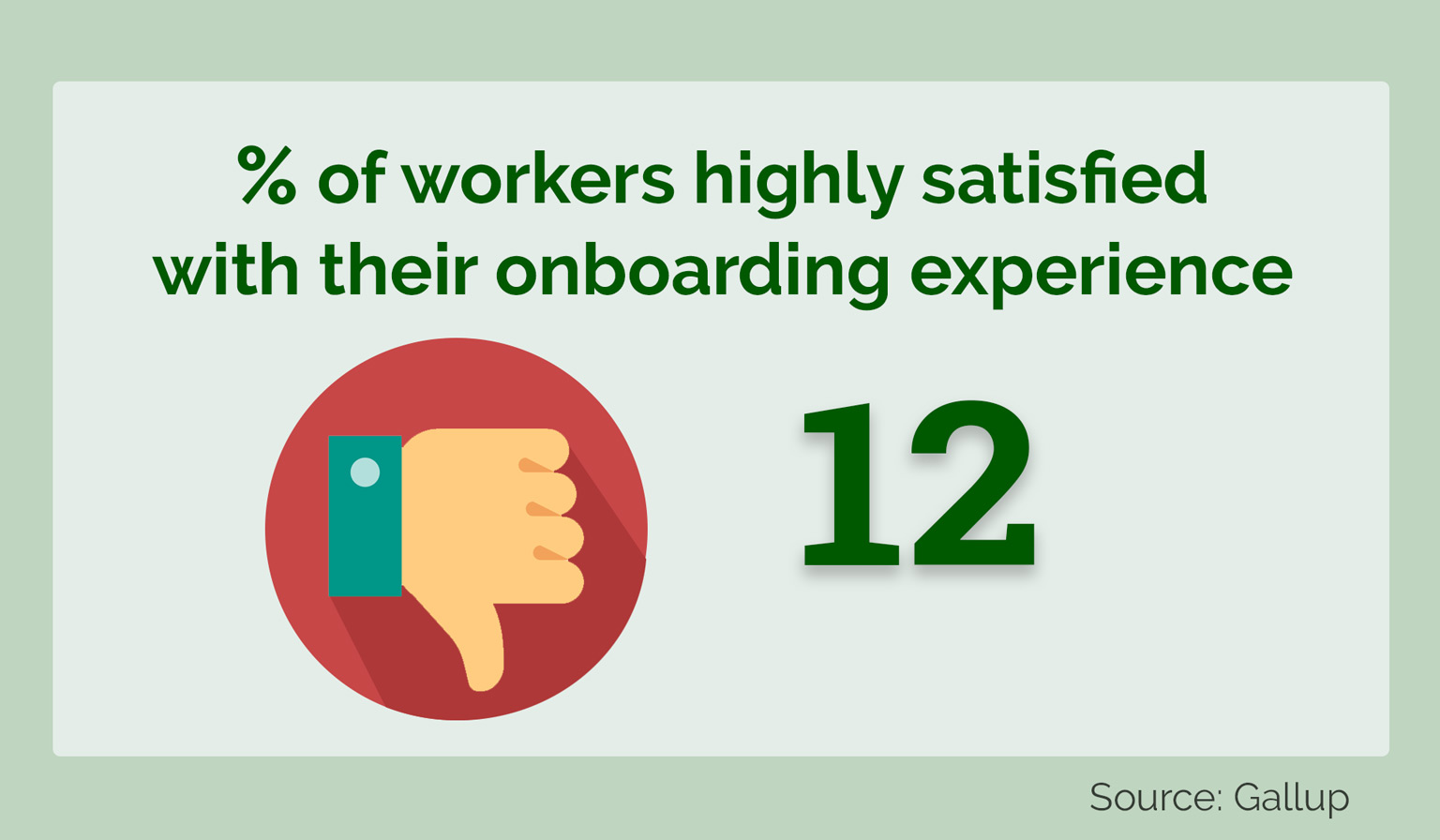 Navigating the "New Normal" of Remote Hiring
The coronavirus pandemic has not only required A/E firms to operate remotely, it has forced them to adjust their normal hiring practices as well. Face-to-face interviews and handshakes may be gone, at least for the time being, but firms will need to bring mission-critical talent on board as the economy reopens—and much of that recruiting will need to be done virtually. This change will make communicating with job candidates throughout the recruitment process even more important. In advance of interviews, send candidates briefing packages with information about the firm. Put candidates at ease before video interviews by conveying any dress standards and assuring them not to worry about any disruptions from children, pets, or roommates in their home environments. Test videoconferencing technology on both ends, particularly if multiple employees will be on the call asking questions, and instruct your interviewers to maintain eye contact and positive body language while talking with candidates. Ask candidates questions about their skills and experiences working remotely. A big downside of online recruiting is the inability of firms to showcase their physical offices. Some companies are responding by setting up virtual tours of their workplaces and producing videos that feature their top talent. After making a hire, solicit feedback from all candidates about their experiences with your virtual recruitment to see where processes could be improved in what is uncharted territory for most firms.
Tips for Making Virtual Onboarding a Success
Even under the best of circumstances, many firms struggle to effectively onboard new hires. A 2018 survey by software company Digitate found that 20% of workers were unlikely to recommend their employers after going through the initial onboarding experience. The task of making new hires feel connected to their new companies is now even more difficult with employees working remotely. With FaceTime supplanting face time, onboarding virtual employees will require more time and effort. IT staff will need to coordinate with new hires to configure and ship laptops and other technology to their homes or ensure they can access files from personal devices while maintaining functionality and security. Since remote workers can't build camaraderie by bantering around the water cooler or in the lunchroom, new measures will be needed to facilitate relationship-building. Send company-wide e-mails introducing new employees, and add them to relevant Slack channels. Set up meet-and-greet video calls to put faces to names as well as virtual coffee chats or social hours for new hires to connect with peers. In place of traditional first-day lunches, some companies are arranging virtual lunches with food delivered to homes. Assign a company veteran to serve as a mentor and instill the corporate culture. Introduce department heads in lunch-and-learns or informal Q&A sessions. Hiring managers should have daily check-ins at first followed by chats several times a week. Patience will be required as the onboarding process may move slower than usual because both new employees and mentors are facing the challenges of balancing work and life while working remotely.

Transportation
Project Manager
Orlando, FL
A leading engineering and architecture design firm is seeking to hire a transportation engineering project manager for their Orlando, FL office. This growing firm is ranked in the ENR Top 500 and has over twenty offices nationally.

Call the Morrissey Goodale Executive Search team today!
John Kreiss
Principal Consultant
508.934.7207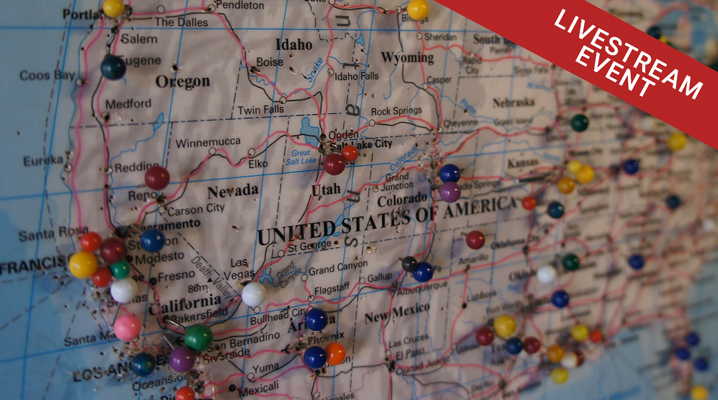 June 11, 2020 • Livestream Event
The COVID-19 crisis and associated "economic pause" have impacted the AE and environmental industry and how it's consolidating. Mergers have slowed — but they haven't stopped. The fundamental factors that were driving record M&A activity prior to the COVID crisis remain in place. And they will serve to accelerate consolidation as the industry adjusts to a new normal. This livestream edition of our popular M&A Symposium provides the first opportunity for buyers, sellers and investors to see how industry deal-making has changed nationally as a result of the pandemic and learn what lies ahead for the balance of the year and beyond.
Early bird registration ends Friday

STRUCTURAL
PRINCIPAL
Miami, FL Area: 15+ years of experience. Telecom, data center, manufacturing, commercial, storage, retail, and education projects. Business development and operational responsibilities. (PE)

PRESIDENT/
CEO
Open to relocation: 25+ years of experience. Experienced in leading A/E firms, including international firms. Strategic leader with proven ability to drive organizational growth, efficiency and productivity. (PE)

I&C
SUPERVISOR

Denver, CO Area: 15+ years of experience. Oil and gas, mining, alternative energy, pharmaceutical, and food and beverage experience. Leads multidisciplinary teams in the execution of projects. (PE, PMP)

ENVIRONMENTAL
SENIOR PROJECT MANAGER
Boston, MA Area: 25+ years of experience. Leads delivery of environmental assessment, remediation, due diligence, site investigation, and risk characterization services. Develops and maintains client relationships and supervises and mentors staff. (LSP)

WATER
SENIOR PROJECT MANAGER
Austin, TX Area: 10+ years of experience. Highly experienced with TxDOT drainage projects. Skilled in floodplain management, water resources, hydrology + hydraulics. Strong program and project management skills. (PE, CFM)

TRANSPORTATION
LEADER

Columbia, SC Area: 20+ years of experience. Operational leadership ability as well as strong Department of Transportation connections. Expertise in transportation project planning, technical assessment, and resource allocation. (PE)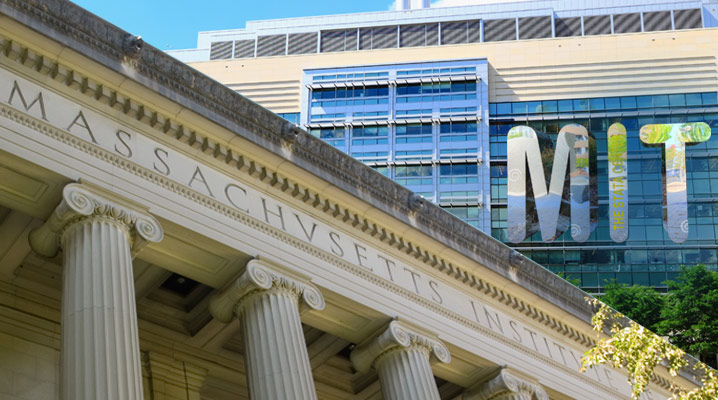 September 10-11, 2020 • Cambridge, MA
Explore those topics most important to the future of your business with that elusive peer group – the leaders of successful AEC & environmental firms from around the country.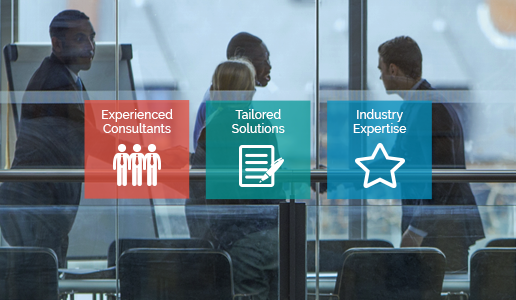 CONNECT
WITH A CONSULTANT
A/E Executive Search
Morrissey Goodale can be your secret weapon in the A/E industry's talent war by recruiting highly qualified candidates for hard-to-fill positions.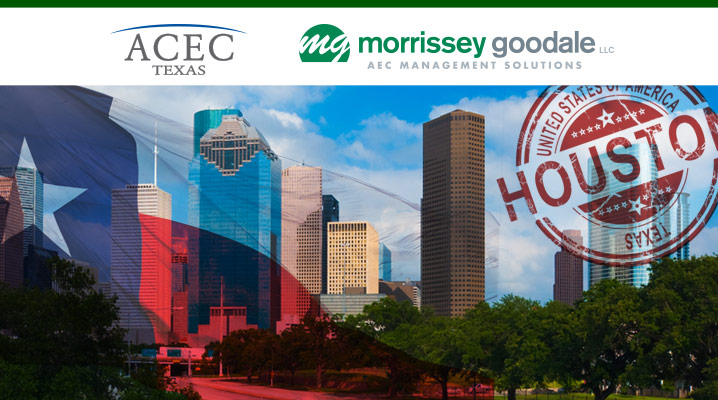 October 22-23, 2020 • Houston, TX
Hear from experts about current trends in AE industry M&A and what the outlook is for M&A nationally and in Texas. Engage with deal-makers in interactive panels and open discussion forums.