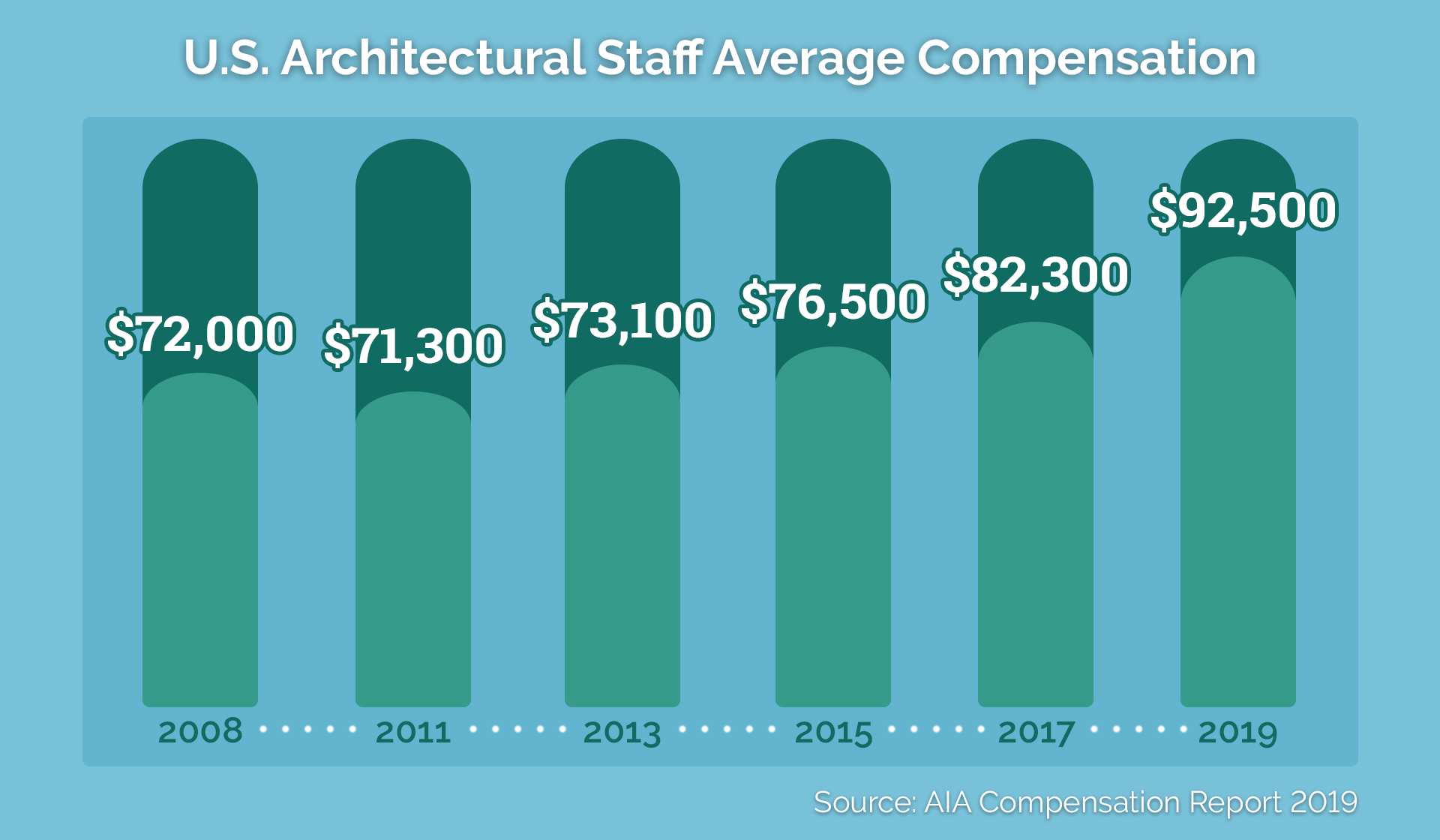 Reinventing the Traditional Job Ad
If your firm is still trying to recruit new employees with job ads that are heavy on jargon, short on specifics, and laden with decades-old boilerplate language, it's probably time to overhaul them. As a September 2019 Wall Street Journal article highlighted, employers with unconventional job ads that are more detailed, transparent, and informal are attracting higher-quality candidates and filling their open positions in shorter timeframes. According to the article, sleep analytics startup Rise Science found improved results in a recent hire by replacing its standard job description with a 1,600-word "letter to our future design lead" from the company's CEO that was conversational in tone, but included a frank discussion of why applicants might dislike the position such as the warning that "if you're not comfortable iterating on the same problem space for a long time you won't enjoy this." Web development company Basecamp's job postings detail examples of projects recently undertaken by employees in that role along with specifics on anticipated challenges, pay, benefits, and the application process and timeline. Employers report that providing more detailed information in job postings lessens the odds of wasting time interviewing mismatched applicants and, even worse, hiring employees who aren't strong fits with the company.
New Federal Rules Expand Overtime Pay Eligibility
According to new rules announced by the U.S. Department of Labor, the salary threshold for overtime pay will be increased for the first time since 2004. Under the new federal regulations, the threshold below which most salaried employees must be paid time-and-a-half for any hours more than 40 worked in a week will rise from $23,660 to $35,568 annually. The move expands overtime pay eligibility to an estimated 1.2 million workers, far fewer than the 4.2 million workers who would have qualified for overtime pay under a 2016 Obama administration proposal to hike the annual threshold to $47,476. In addition, future alterations to the threshold will not be automatically tied to the cost of living as the Obama administration had proposed. The U.S. Department of Labor made no changes to the duties test to determine whether white-collar employees earning more than the legal threshold are exempt from overtime pay, although it increased the total compensation cutoff for "highly compensated employees" who are automatically exempt from overtime pay requirements from $100,000 to $107,432. Employers can use nondiscretionary bonuses and incentives paid at least annually to satisfy up to 10% of the minimum salary threshold. The new rule, which becomes effective on January 1, 2020, should be kept in mind when setting pay structures for the coming year. Businesses that do not comply with the new standards risk potential litigation by employees and federal investigation.

Land Development
Leadership Opportunity
Indianapolis, IN
An ENR Top 500, privately-held, multidisciplinary engineering, science and construction firm is seeking to hire a Land Development Senior Project Manager to play a leading role in growing their land development practice in Indianapolis, IN.

Call the Morrissey Goodale Executive Search team today!
John Kreiss
Principal Consultant
508.934.7207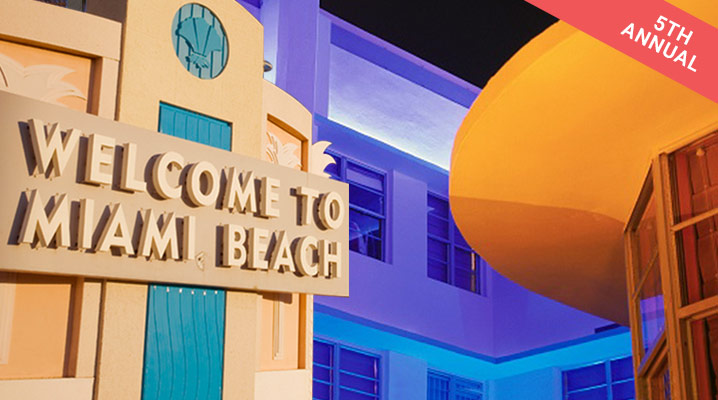 SOUTHEAST STATES
M&A SYMPOSIUM
Jan 22-23, 2020 • Miami, FL
If you are considering a firm sale or merger as an exit or growth strategy in Florida, Georgia, South Carolina, North Carolina, Alabama, Tennessee or Mississippi, or if your team is trying to figure out how to navigate industry M&A in general—then Morrissey Goodale's Southeast States M&A Symposium is for you.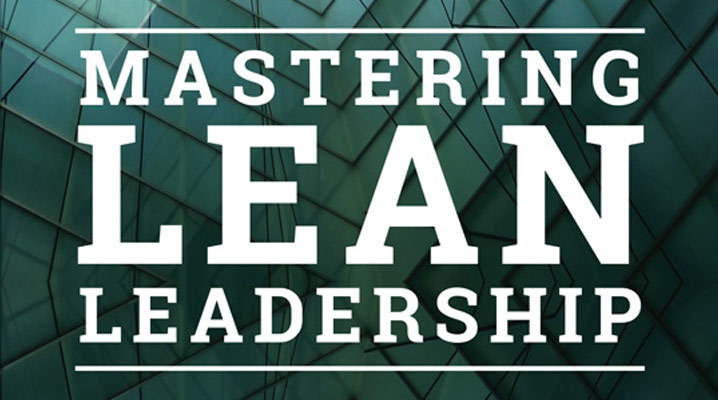 MASTERING
LEAN LEADERSHIP
For the Architecture & Engineering Industry
If you want to shape a different future for your firm, Lean leadership will be a part of it. This book is all about helping A/E firm leaders blow the lid off their companies.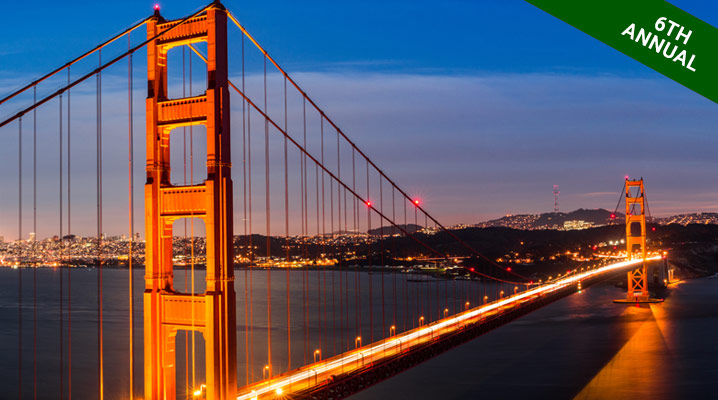 WESTERN STATES
M&A SYMPOSIUM
June 10-11, 2020 • San Francisco, CA
THE networking event for AE firm leaders considering a merger or acquisition in the West.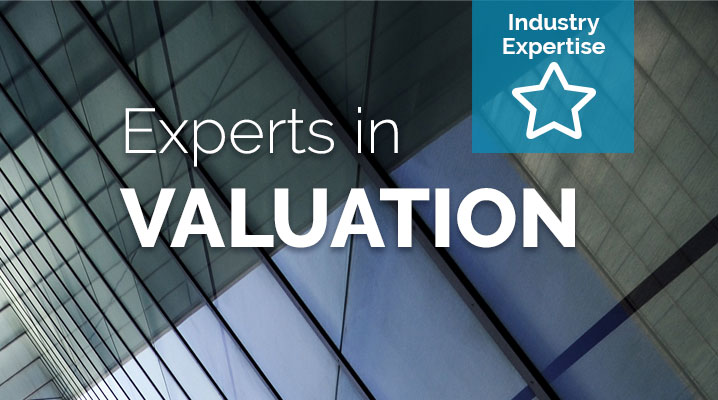 CONNECT
WITH A CONSULTANT
Estimate the Value of Your Firm
Morrissey Goodale certified appraisers have the expertise to accurately and impartially determine the value of your firm.