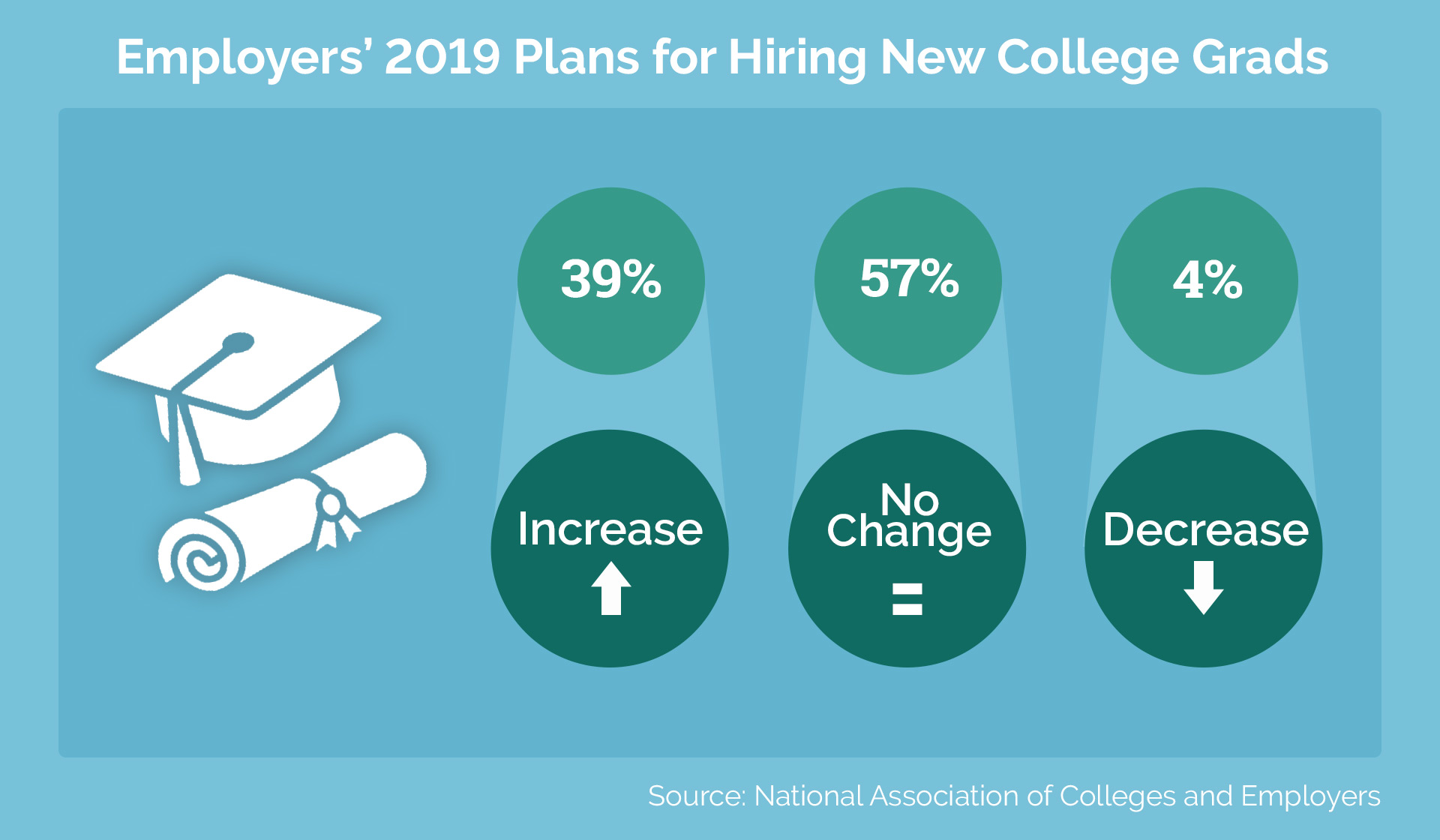 Pre-Board New Hires to Minimize Flight Risks
In this tight labor market, firms can't afford to ease up on their recruiting efforts—not even after a candidate accepts a job offer. Employers responding to a 2018 survey sponsored by CareerBuilder and SilkRoad reported that an average of 14% of job candidates who accept offers never make it to their first day. The higher the caliber of candidates, the greater their flight risks because they are likely to receive multiple employment offers from firms with which they interviewed, and their current employers may make strong counteroffers out of fear of losing them. While firms need to be careful not to be smothering, they can allay any second thoughts among new hires by having managers, not human resources personnel, remain in close communication in the weeks in between an offer's acceptance and the start date. Instead of on-boarding employees beginning on their first day, pre-board them as soon as they accept an offer in order to maintain their enthusiasm and address any concerns. Make incoming employees feel like part of the team by inviting them to office social events and taking them to lunch with the CEO and other firm leaders. Provide new hires with business cards and e-mail addresses before they start so that employees can offer their welcomes, and have incoming employees complete paperwork during the pre-boarding period so that they can get right to work on day one.
Use Caution in Screening Social Media Accounts
Screening job candidates' social media accounts has become a relatively common due-diligence practice in the hiring process. A 2018 survey of hiring managers by CareerBuilder found that 70% of companies use social media to vet candidates—and they don't always like what they see. According to the survey, 57% of employers have discovered content that caused them not to hire a candidate. Employers who screen candidates' social media accounts, however, should be aware of potential legal risks. In examining applicants' social media pages, firm employees may unintentionally come across information that falls into protected categories such as race, national origin, religion, gender, disability, and age that federal and state anti-discrimination laws prohibit from being used in making hiring decisions. In addition, information found online may not necessarily be true. To counter potential claims of discrimination or privacy violations, experts recommend that firms develop written policies and standard procedures governing social media screenings so that decisions are made objectively. It is also advised to conduct such evaluations only after making a job offer, contingent upon a clean background check, and receiving the candidate's consent. Third-party screeners can conduct searches and scrub information that falls under protected categories. In lieu of outsourcing the job, social media screenings should not be conducted by the hiring decision-maker so that protected information does not mistakenly seep into the process.

Electrical Department Manager
Houston, Texas
A privately held ENR Top 500 engineering design and consulting firm with over 400 employees across multiple locations throughout the U.S. is seeking to hire an Electrical Department Head…

Call the Morrissey Goodale Executive Search team today!
John Kreiss
Principal Consultant
508.934.7207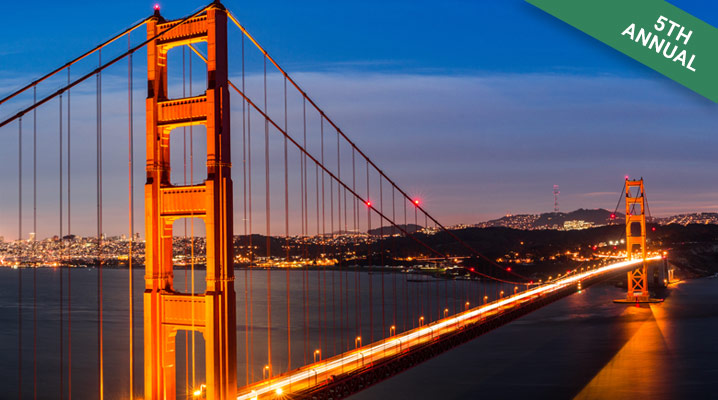 WESTERN STATES
M&A SYMPOSIUM
June 12-13, 2019 • San Francisco, CA
Are you interested in expanding into the West through acquisition? Or, are you based in the West and considering a sale or merger?
If you answered "Yes" to either question, then the Western States M&A Symposium is designed to meet your goals. Our annual event is packed with proprietary M&A valuation and pricing content, timely discussions of M&A trends in the West and nationally, in-depth explorations of M&A best practices, and highly-engaging and informative panel discussions with buyers, sellers, and M&A experts.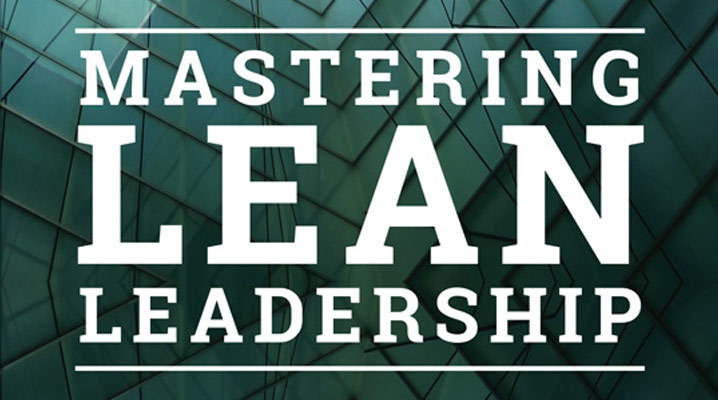 MASTERING
LEAN LEADERSHIP
For the Architecture & Engineering Industry
If you want to shape a different future for your firm, Lean leadership will be a part of it. This book is all about helping A/E firm leaders blow the lid off their companies.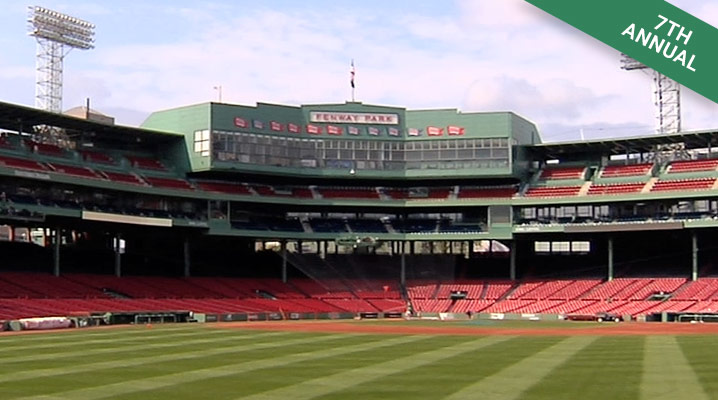 A/E CEO EVENT AT
FENWAY PARK
September 5-6, 2019 • Boston, MA
A one-of-a-kind forum for A/E firm leaders to discuss the future of the industry.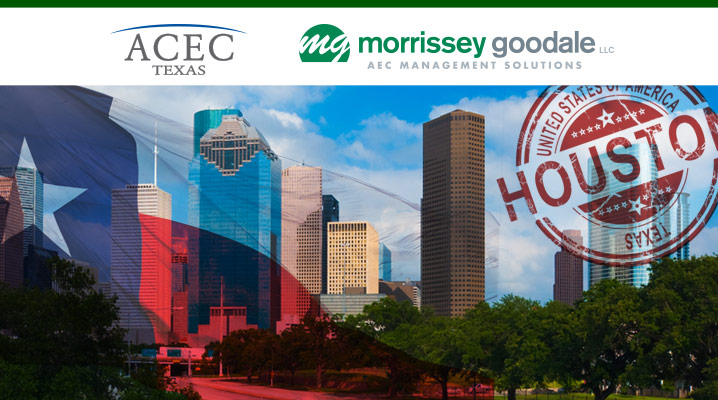 October 23-24, 2019 • Houston, TX
THE event for Texas firm leaders considering a sale or merger and leaders of AE firms looking to grow through acquisition in Texas.