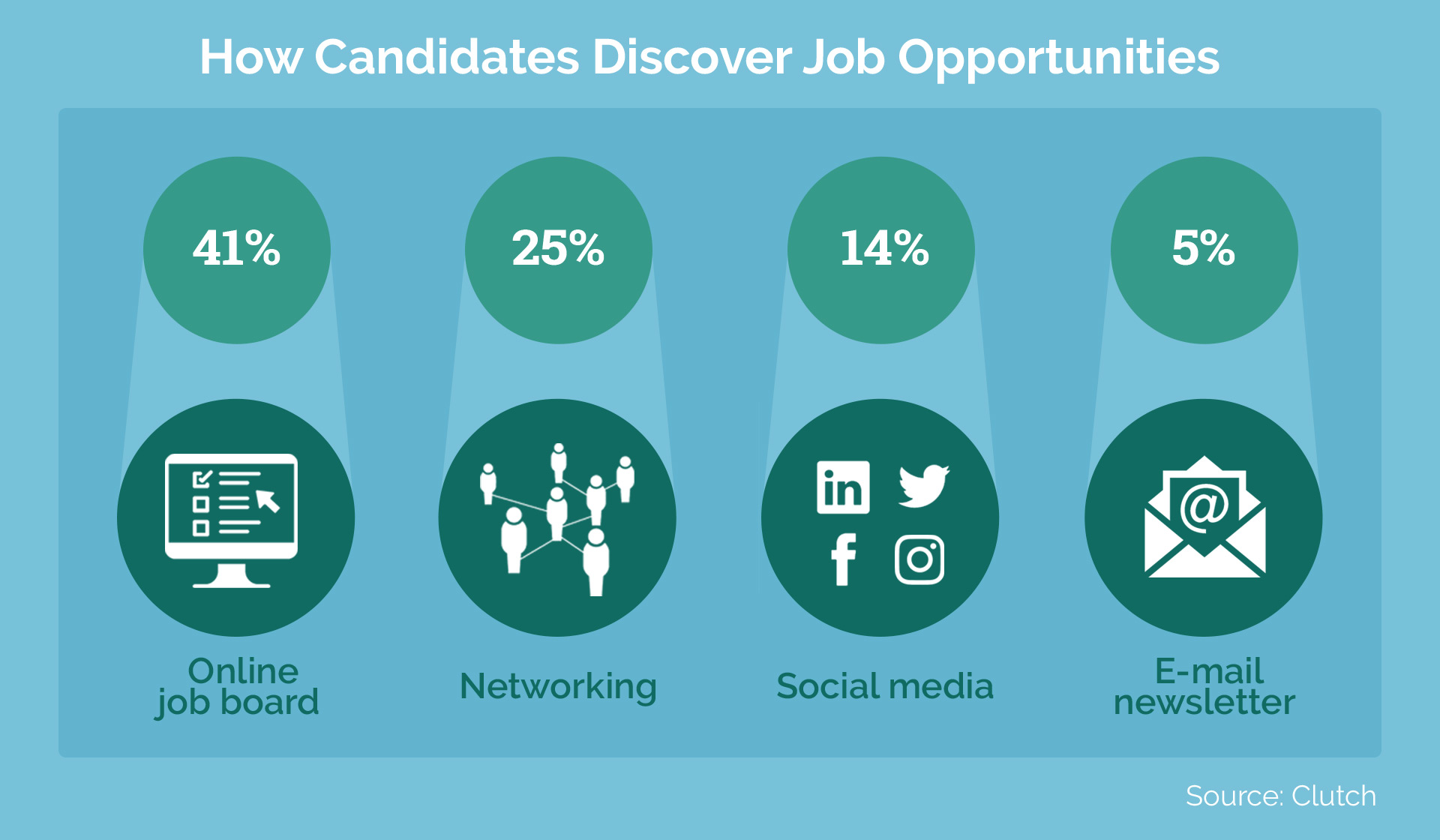 Are You Hiding from Where Job Hunters Are Seeking?
The results of a January 2019 survey by business-to-business research firm Clutch suggest that AEC firms ignore online job boards to advertise open positions at their own peril. The poll of 507 people who started new jobs in the prior six months found that nearly half (41%) discovered their current positions through online job boards, making them the most common method for learning about job opportunities. A third of respondents (33%) used generic job boards such as Indeed, Glassdoor, or Monster, while 8% relied on industry-specific job boards. Monster reported that the architecture and engineering industry ranked sixth in hiring on its job board in 2018, ahead of industries such health care, consumer services, and tourism. The Clutch survey found that 88% of job board users subscribed to automatic job alerts, which means AEC firms should optimize postings with keywords that prospective employees are likely to use in their searches in order to increase the odds of their listings appearing in automated job alerts. Firms seeking to increase diversity should also take note that the survey found that women (44%) were more likely than men (33%) to have found their current employers through job boards. The other methods by which respondents found their jobs included networking (25%), social media (14%), and e-mail newsletters (5%), which suggests that AEC firms should employ a mix of traditional and digital resources when looking to fill positions.
Beware of the Ghost
The December 2018 edition of the Federal Reserve's Beige Book included the following odd note from the Chicago district: "A number of contacts said that they had been 'ghosted,' a situation in which a worker stops coming to work without notice and then is impossible to contact." While the word "ghosting" first appeared in recent years to describe the modern dating phenomena of singles breaking up by suddenly ceasing all communication and becoming unreachable by text or phone, the Washington Post reports the practice has extended to the working world. According to the newspaper, ghosting arose in China during its decade-long explosive growth, and now the practice is spreading to both employees and job applicants in the United States thanks to the tight labor market. Global staffing firm Robert Half reports that it has seen a 10 to 20 percent increase in ghosting among job applicants over the past year with candidates failing to show for interviews and new hires turning into no-shows after accepting offers. Rather than having uncomfortable conversations, these job seekers are skipping them altogether. To ensure your prospective employees don't vanish like phantoms, set your firm apart from the competition in the hiring process. Move quickly when you find a great candidate. Don't wait to interview additional candidates based on the slim chance of finding an even better fit. In this tight job market, employers don't have that luxury. Schedule interviews in the morning, when job seekers feel fresher, and don't keep them waiting for responses. Maintain constant communication—especially after an offer has been accepted—to make sure there is no change of heart on the candidate's end and heartbreak on yours.

Office Leader and
Client Services Manager
Orlando, Florida
A leading environmental firm is seeking to hire an Orlando Office Leader and Client Services Manager to help lead the development and execution of the area business plan and meet company growth, profitability, and diversification targets in the region…

Call the Morrissey Goodale Executive Search team today!
John Kreiss
Principal Consultant
508.934.7207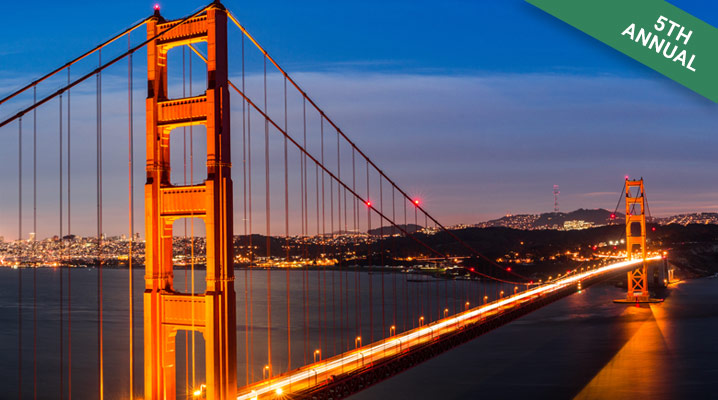 WESTERN STATES
M&A SYMPOSIUM
June 12-13, 2019 • San Francisco, CA
Are you interested in expanding into the West through acquisition? Or, are you based in the West and considering a sale or merger?
If you answered "Yes" to either question, then the Western States M&A Symposium is designed to meet your goals. Our annual event is packed with proprietary M&A valuation and pricing content, timely discussions of M&A trends in the West and nationally, in-depth explorations of M&A best practices, and highly-engaging and informative panel discussions with buyers, sellers, and M&A experts.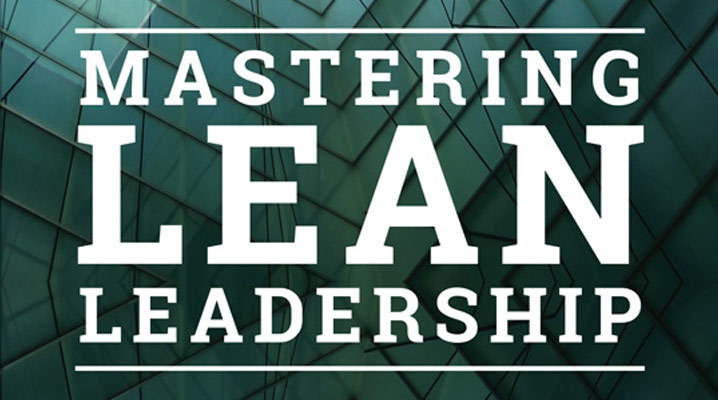 MASTERING
LEAN LEADERSHIP
For the Architecture & Engineering Industry
If you want to shape a different future for your firm, Lean leadership will be a part of it. This book is all about helping A/E firm leaders blow the lid off their companies.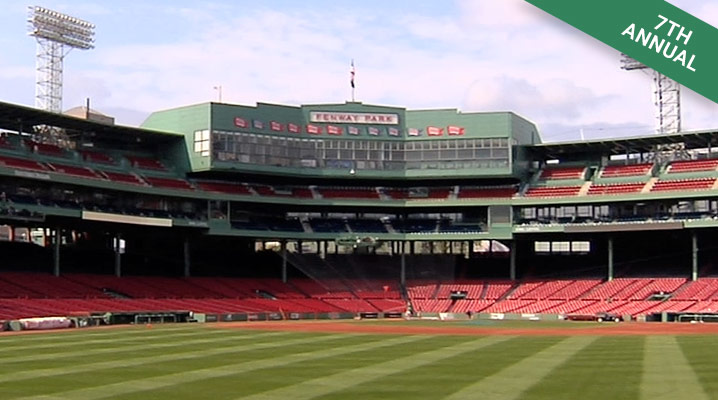 A/E CEO EVENT AT
FENWAY PARK
September 5-6, 2019 • Boston, MA
A one-of-a-kind forum for A/E firm leaders to discuss the future of the industry.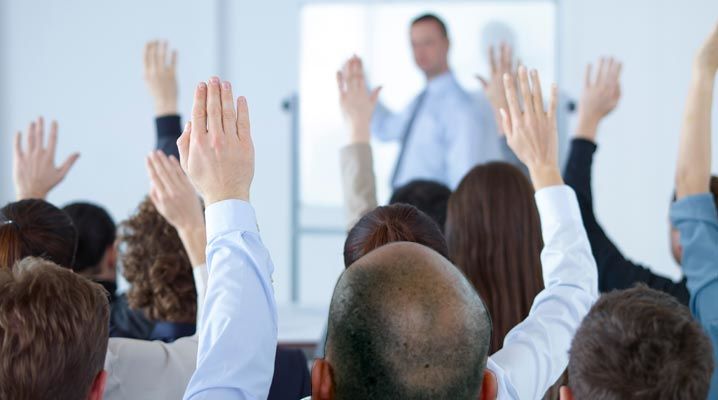 Premier Training for AEC Leadership
This one-of-a-kind structured professional development program can coach your entire AEC leadership team.