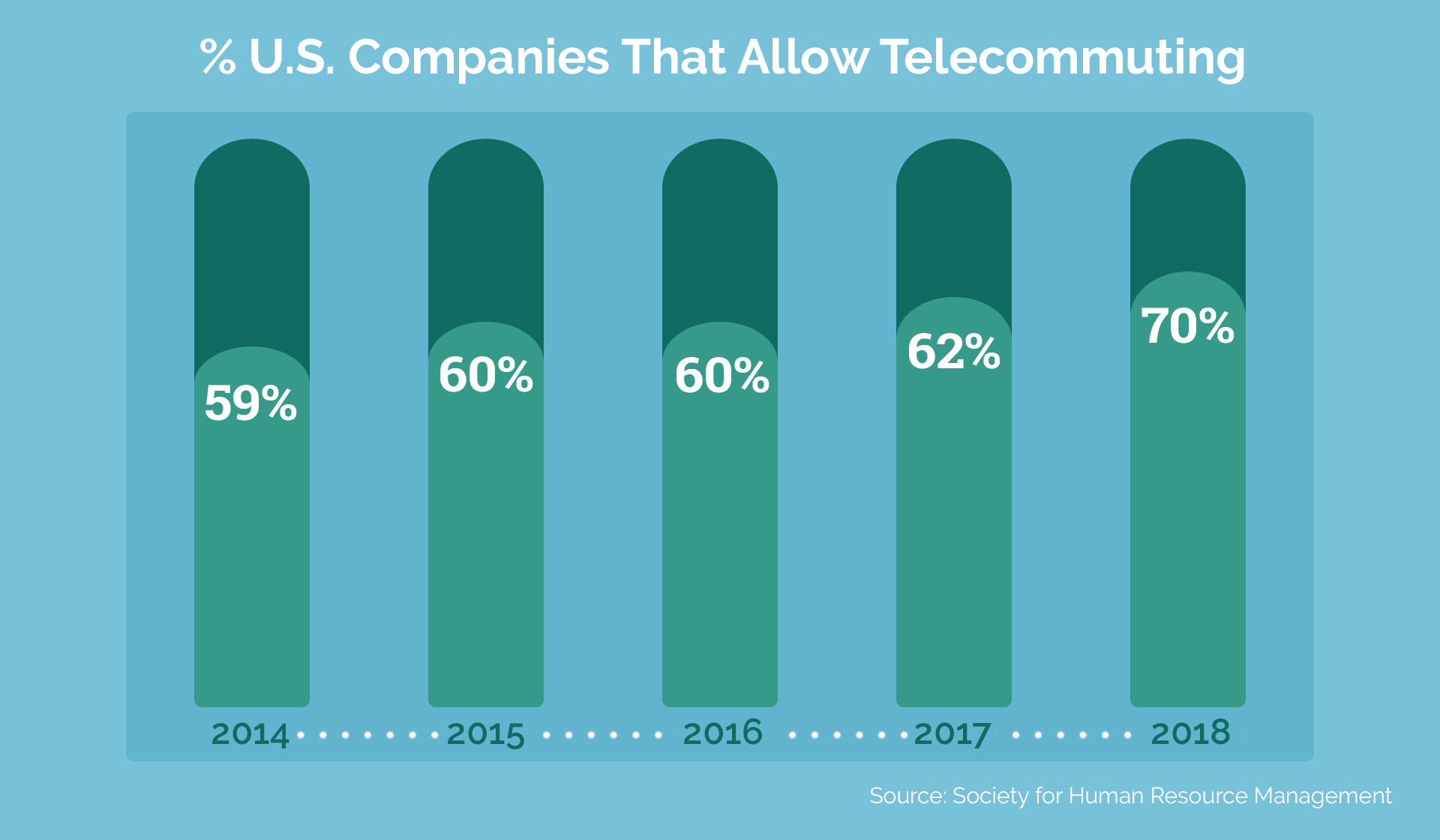 Showcase Your Managers for Hiring Edge
While many A/E firms promote their company cultures, benefits, and projects in their recruiting materials, they may be overlooking their real differentiators—their managers. Confirming the adage that "people leave managers, not companies," a Gallup survey found that one out of every two employees have left a job to get away from a bad boss. Flexible schedules, Zen rooms, and free snacks may be wonderful perks, but none of them can overcome the drag of bad bosses. The flip side, of course, is that job candidates will be drawn to companies with great bosses. Too many firms, however, fail to tout their managers, which Gallup calls the number-one "employee benefit no one's talking about." Presuming you have talented managers, place them front and center in your recruiting materials. Feature them in the careers section of your web site along with testimonials from their direct reports. In addition to having a job candidate interview with their prospective manager, be sure they also talk with employees who enjoy working for that person. Emphasize to job-seekers that the most important key to their future happiness is a good boss—and that your firm is full of them.
H-1B Visa Applicants Face Greater Hurdles
The Trump administration is making it more difficult for foreign-born engineers and technical professionals to obtain H-1B work visas, a program that some AEC firms have used to attract overseas talent to live and work in the U.S. for up to six years. While the cap on the number of visas granted has not been lowered, an analysis by the National Foundation for American Policy based on data obtained from the U.S. Citizenship and Immigration Services (USCIS) found that the H-1B petition denial rate rose from 15.9% to 22.4% between the third and fourth quarters of FY 2017 in the immediate wake of a "Buy American and Hire American" executive order signed in April 2017. Under a new USCIS policy to take effect in September, agents will be able to deny applications with errors or incomplete information without giving applicants opportunities to correct them. Plans under consideration to rescind work permits for the spouses of H-1B visa holders, shorten the duration of stays for H-1B visa holders, and give preference to the highest-paying jobs could make it even more difficult to attract foreign workers.

Project Executive – Industrial
Greater Minneapolis Area
A recognized industry leader in process and facility infrastructure design and performance is seeking to hire a Project Executive to play a key role in the successful growth of the firm. This firm serves clients across the US, Canada, and Central America in diverse industries…

Call the Morrissey Goodale Executive Search team today!
John Kreiss
Principal Consultant
508.934.7207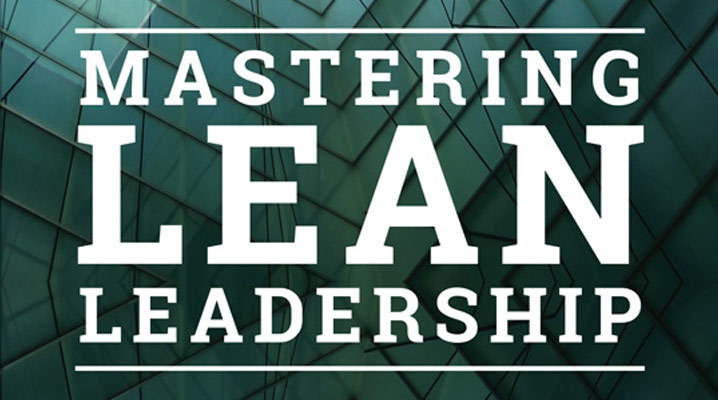 If you want to shape a different future for your firm, Lean leadership will inevitably be a part of it.
Mastering Lean Leadership for the A/E industry is all about helping current and future A/E firm leaders blow the lid off their companies.