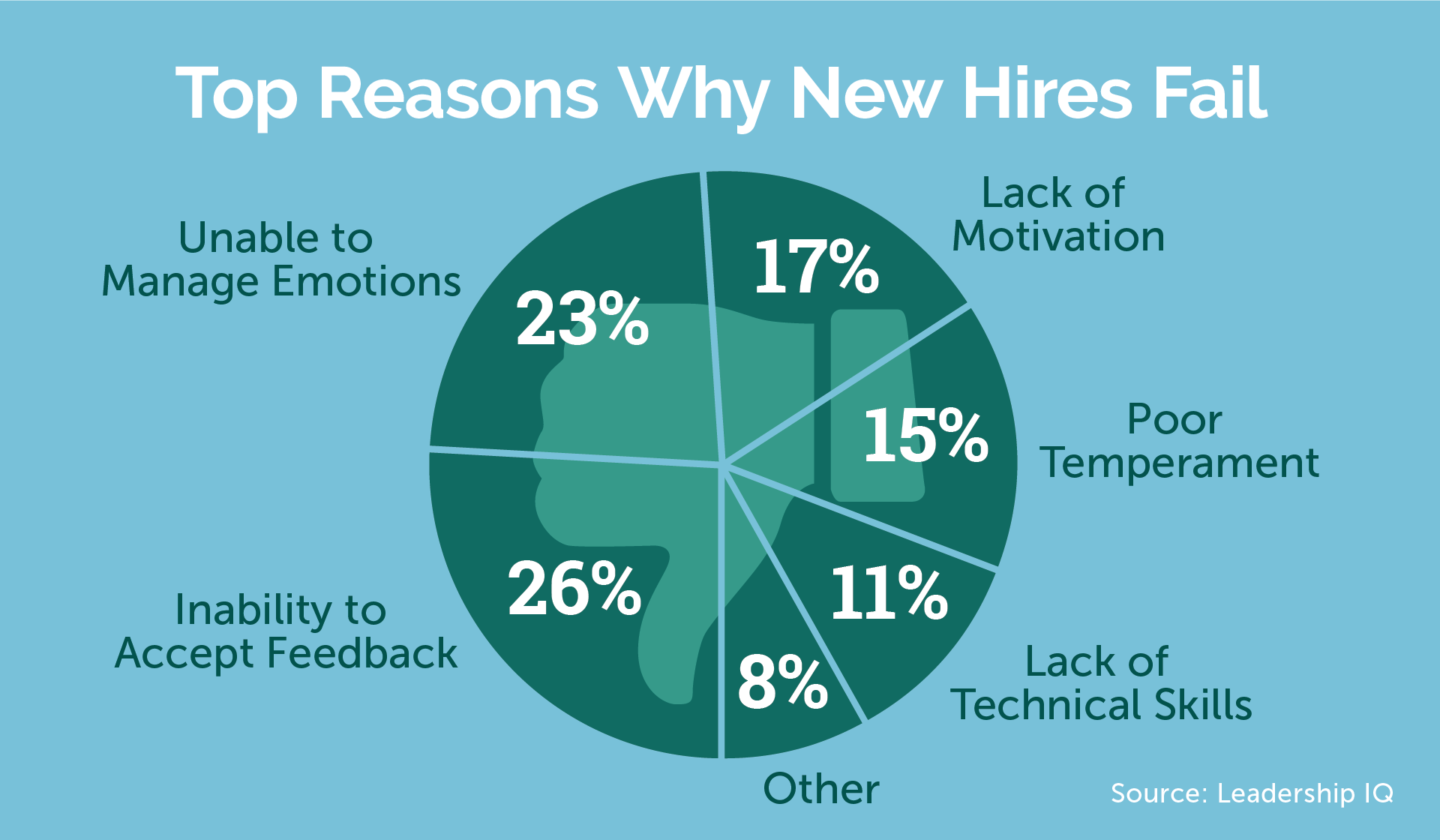 Hiring for Emotional Intelligence
An increasing body of research has found that emotional intelligence—the ability to manage one's own emotions and empathize with those of others—can be a critical indicator of workplace success. Yet a 2017 survey by staffing firm OfficeTeam found that 30% of human resources managers believe most employers place too little emphasis on emotional intelligence during the hiring process, focusing instead on technical skills and intelligence quotient.
So how can you gauge the emotional intelligence of prospective hires? According to the OfficeTeam survey respondents, the most common way companies assess candidates' emotional intelligence is through reference checks (70%), behavioral-based interview questions (55%), and personality/psychometric tests (32%).
In discussions with references and candidates, ask questions that elicit examples of how applicants navigated difficult situations—both successes and failures—and dealt with frustrations and negative feedback from superiors. Do they describe failures without shirking blame? Do they demonstrate resilience and empathy for co-workers? The more you probe for specifics of what candidates thought, felt, and did in certain situations, the better the odds of making a smart hiring decision.
Class of 2018 Hiring Outlook
With the US economy experiencing its lowest unemployment rate in 17 years, it's not surprising that the class of 2018 hiring outlook is very strong. According to a survey of hiring managers and human resources professionals by Career Builder, 80% of employers plan to hire college graduates this year, up from 74% in 2017.
The increased demand for new grads will push salaries higher. According to Michigan State University's Collegiate Employment Research Institute, nearly 40% of surveyed employers plan to increase starting salaries. In addition, 13% of employers plan to offer signing bonuses and another 21% performance bonuses to new grads, much higher percentages than in 2017. Engineering graduates, in particular, will command top dollar. The National Association of Colleges and Employers projects the average salary for members of the class of 2018 with bachelor's degrees in engineering will be $66,521, the highest of all majors. The average salary for new graduates with master's degrees in engineering is projected to be $75,481, up 0.6% from 2017.

Healthcare Market Leader
Greater Boston Area
A growing, privately-held mechanical and electrical firm is seeking to hire a Healthcare Market Leader to manage sales and business development for the Boston area within their Healthcare division. This person will ensure client services excellence and oversee and mentor staff…

Call the Morrissey Goodale Executive Search team today!
John Kreiss
Principal Consultant
508.934.7207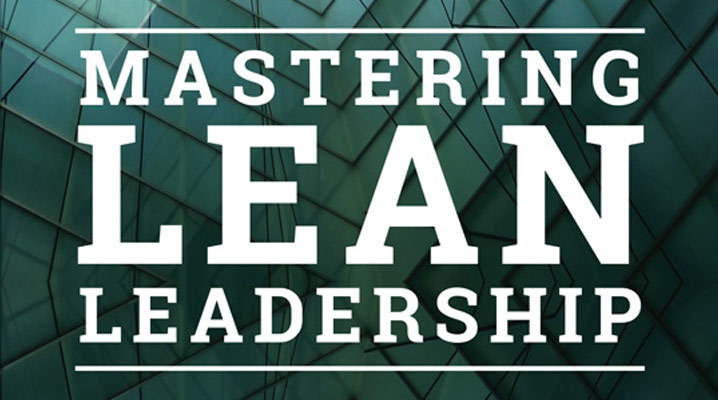 If you want to shape a different future for your firm, Lean leadership will inevitably be a part of it.
Mastering Lean Leadership for the A/E industry is all about helping current and future A/E firm leaders blow the lid off their companies.