Stay on Top in the AEC Industry.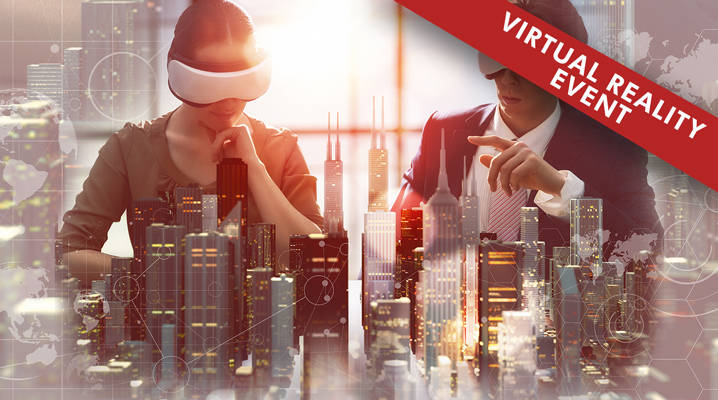 VR CEO & C-SUITE
CONFERENCE
June 9-10, 2021 • VR Event
A unique Virtual Reality event exclusively
for A/E CEOs and C-suite executives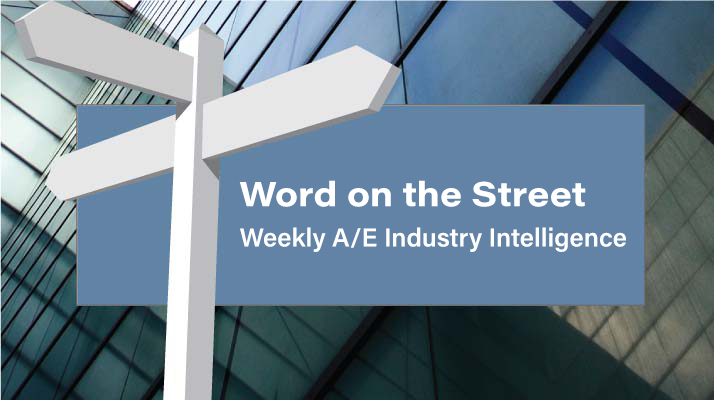 A/E INDUSTRY
INTELLIGENCE
Word on the Street
Weekly bulletin to share real-time market and industry intelligence
Latest Thinking from Morrissey Goodale
Our consultants have helped every type and size of company. Our educational tools capture that collective experience and knowledge and bring it right to your desktop, for you to share with your entire firm.
TOP-LINE NEWS AND INSIGHT
Educational Library
Keep Stride with the Latest in the AEC Industry
As an AEC firm leader, you can stay on top of all the latest news and happenings in the AEC industry:
• Subscribe to FREE e-newsletters
• View our library of videos
All the news that's fit to be broadcast, including the most recent MorrGood tweets and M&A highlights.

Mick Morrissey visits the Engineering Influence podcast
He joins Gerry Donohue to discuss the current state of the M&A market and offer insights and advice to engineering firm owners who may be contemplating selling their firms.
Click here to listen to the podcast.
2021 AEC Mergers & Acquisitions
The Morrissey Goodale team of M&A experts keeps their fingers on the pulse of what happening in the AEC industry and are uniquely positioned to provide advisory services to assist either buyers or sellers. Learn more.
8
US Firms Sold
to International Buyers
11
International Firms
Sold to US Buyers