Financial Advisory Services
Morrissey Goodale can help you with complex matters of business valuation, financial assessments, and evaluating your firm's strategic options. Find Out More >

Prioritize Cash Flow to Maximize Value
When establishing values for privately held firms—which constitute the bulk of the A/E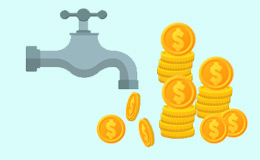 industry—we rely upon free cash flow (the cash each year that actually flows to the owners, after expenses and apart from accounting charges like depreciation) more than any other metric. The more cash flow you can demonstrate in recent years and the more cash flow you may reasonably expect the firm to see in the near term, the more attractive your firm will be in the eyes of buyers—internal or external.
If your firm has a cash flow problem, it may be taking too long to collect outstanding invoices. Expedite accounts receivable with electronic invoices and vendor portals that enable electronic payments. Institute regular schedules to follow up on collections. 
Impose financial discipline by scrutinizing capital investment plans. For more immediate cash flow results, good targets for reduction include variable costs and any expenses that aren't truly necessary or providing a return in the near term. At the same time, you will likely want to protect but optimize marketing or other investments that will grow the firm in the long term. A contracting business won't inspire any buyer to pay a premium.
Cash flow management is not just a concern for the CFO and accounting staff; it's the responsibility of everyone in the firm. Create a culture that prioritizes cash flow management by linking bonuses to cash flow targets and sharing metrics such as Average Collection Period with employees through open-book management. 
Remember, profitability is not the same as cash flow, which factors in accounts receivable, accounts payable, capital expenditures, and debt service. Profitable firms can still go bankrupt if the cash flowing into the business isn't sufficient to cover the cash flowing out of it. Invoicing generates revenue, but collections create cash. 
Missed our Texas M&A Symposium?
Want to catch up on the latest M&A trends and deal multiples?
Would you like to know post-pandemic best practices for buyers, sellers, and integrators?
We can help! We've recorded the entire Symposium and it is available for purchase!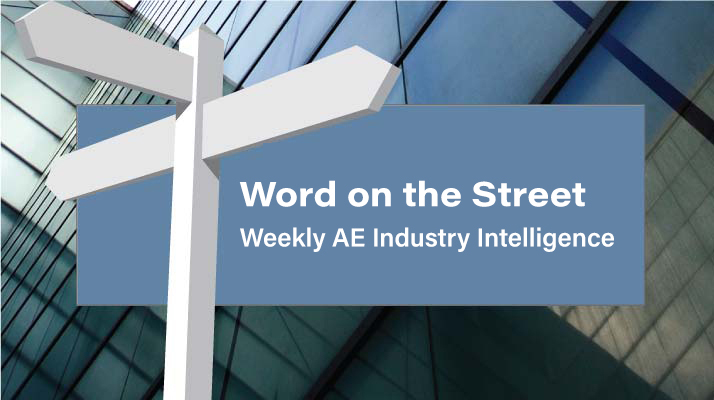 Word on the Street
Weekly bulletin to share real-time market and industry intelligence.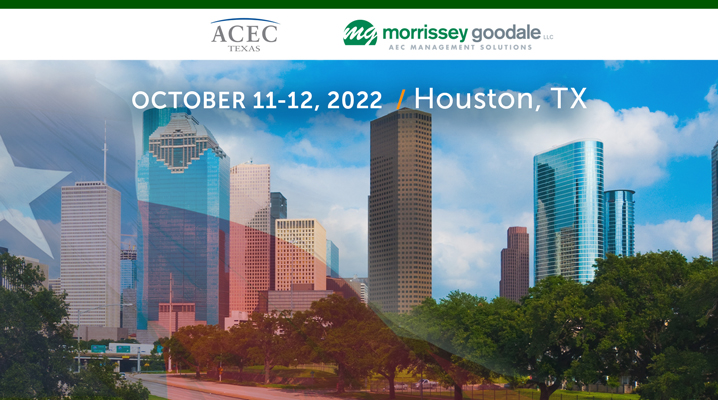 Texas & Southern States M&A, Strategy and Innovation Symposium
October 11-12, 2022 • Houston, TX
Over two information-packed days, come together to discuss strategy, innovation, and M&A trends while networking with AE industry executives.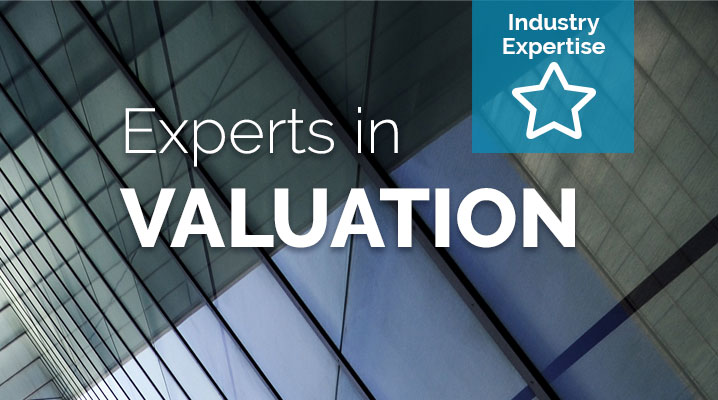 Connect with a
Consultant
Estimate the Value of Your Firm
Morrissey Goodale certified appraisers have the expertise to accurately and impartially determine the value of your firm.